Oracle Transactional Business Intelligence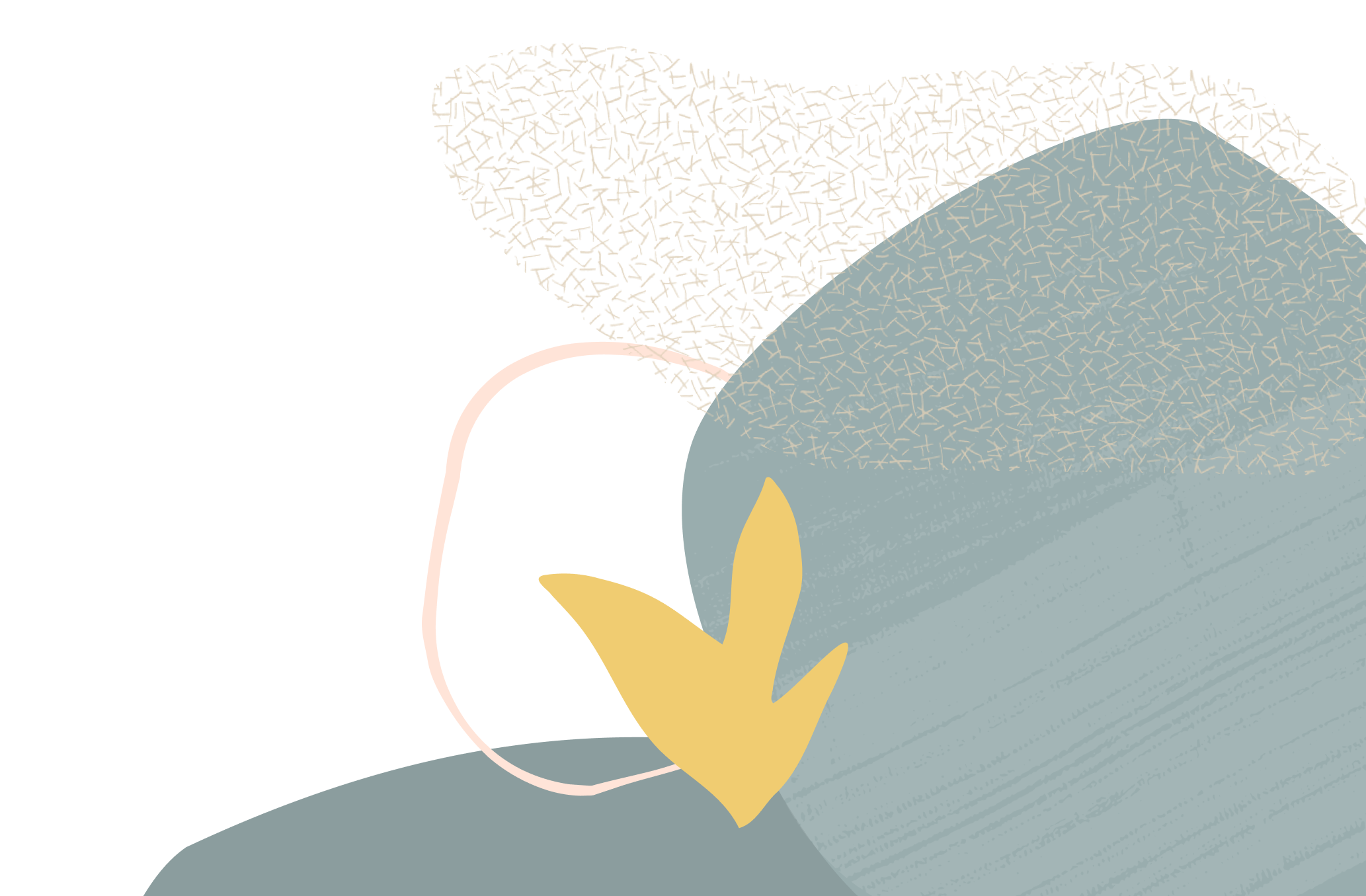 OTBI Report Too Slow / Not Generating Results
Summary:
Have created a report to pull all roles for all users (Audit purposes), and admittedly there is an excessive amount of data to pull. That being said, when running the report, i leave it running for 2-3 hours and nothing generates, the loading icon just runs. Even when scheduling the report, nothing generates.
Is there anything that can be done to fix this?
Thanks!
Content (required):
Roles Report created for Audit purposes. (Can attach catalog if necessary).
Version (include the version you are using, if applicable):
21D
Code Snippet (add any code snippets that support your topic, if applicable):
Tagged:
Answers