Oracle Transactional Business Intelligence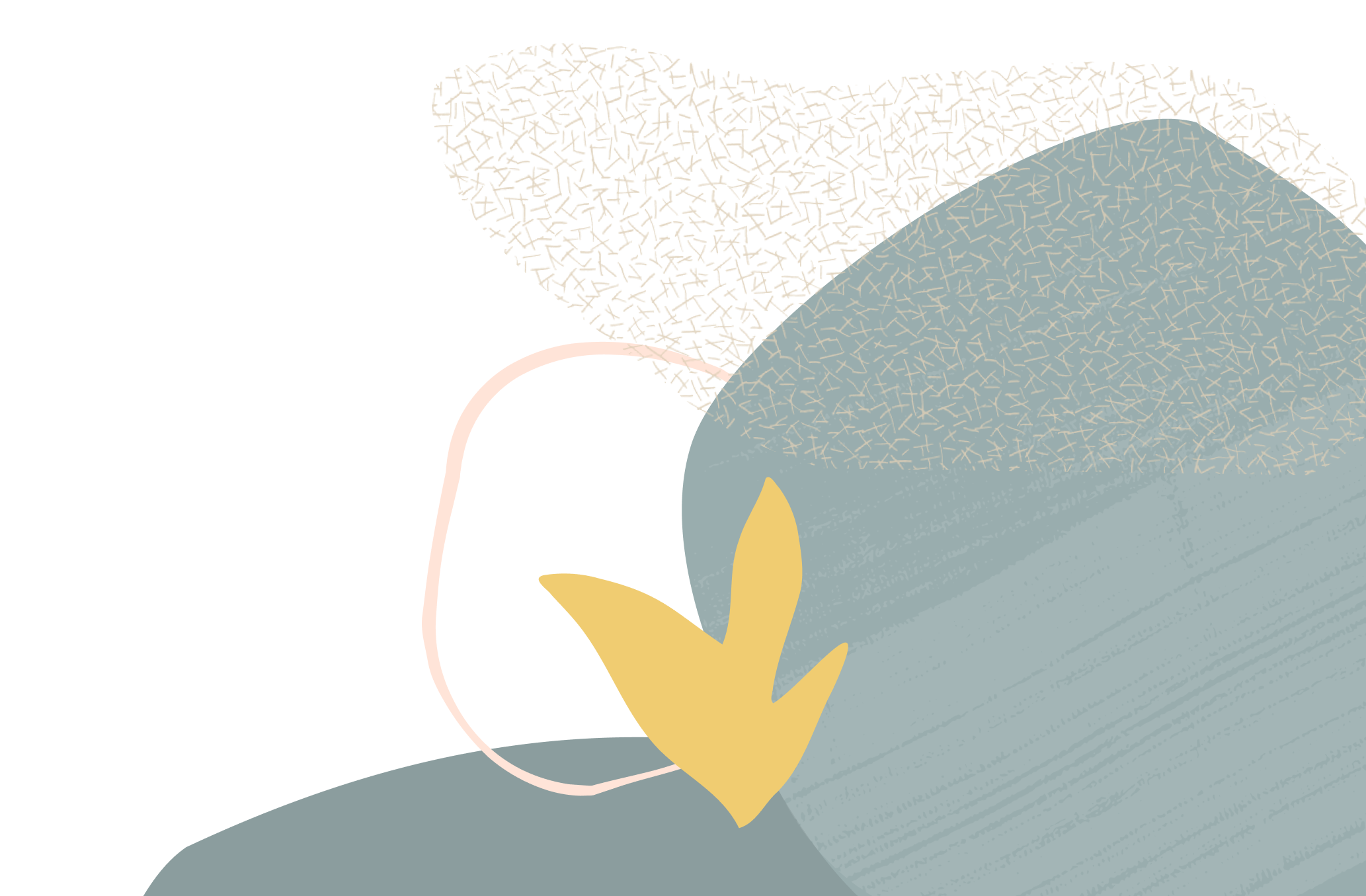 ESS Schedule Process ID into OTBI
Summary:
Obtaining ESS Schedule Process ID into OTBI data model
Content (required):
Hi all,
Has anybody every seen or done getting the ESS "Scheduled Process" request ID into a BI OTBI report?  Also please note that I cannot change the ESS process to add any new ESS parameter, cause it is a standard Oracle report (Print Receivables Transactions).
Similarly I could use :xdo_user_name in the SQL data model of the BI to get me the username ran the ESS job, but I cannot find documented anything to get the ESS process ID.
Thanks
Daryl
Version (include the version you are using, if applicable):
Cloud 21D
Tagged:
Answers