Oracle Transactional Business Intelligence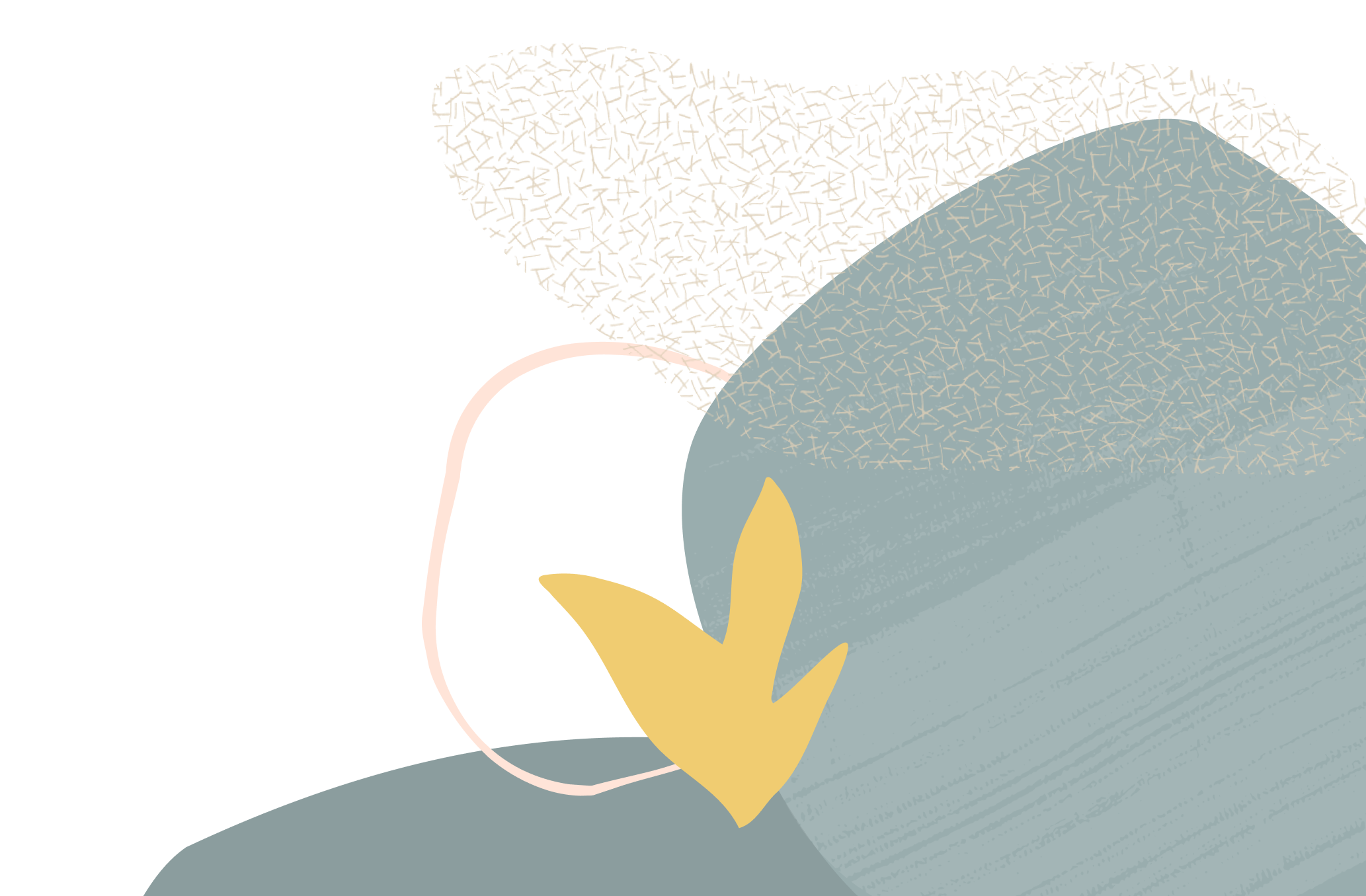 Error while calling Oracle BI Publisher REST API in 22A
Summary:
Error while calling Oracle BI Publisher REST API in 22A
Content (required):
Hi Everyone,
Tried calling REST API for Oracle BI Publisher from postman but got error from Oracle Public cloud with 404 code and page not found error message.
Not sure what could be wrong with the URL. Gave below URL :
https://<<host>>/xmlpserver/services/rest/v1/reports/Custom%2FIntegrations%2FOIC%2FCommon%2FCurrency%20Conversion%20Report
Tried '%2F' instead of '/' and also '%252F' instead of '/' but didn't work, got the same error. For space used '%20'.
Please help.
Thanks
Version (include the version you are using, if applicable):
Oracle Cloud Application 22A (11.13.22.01.0)
Oracle Business Intelligence Product Version 12c
Code Snippet (add any code snippets that support your topic, if applicable):
Tagged:
Answers