Oracle Transactional Business Intelligence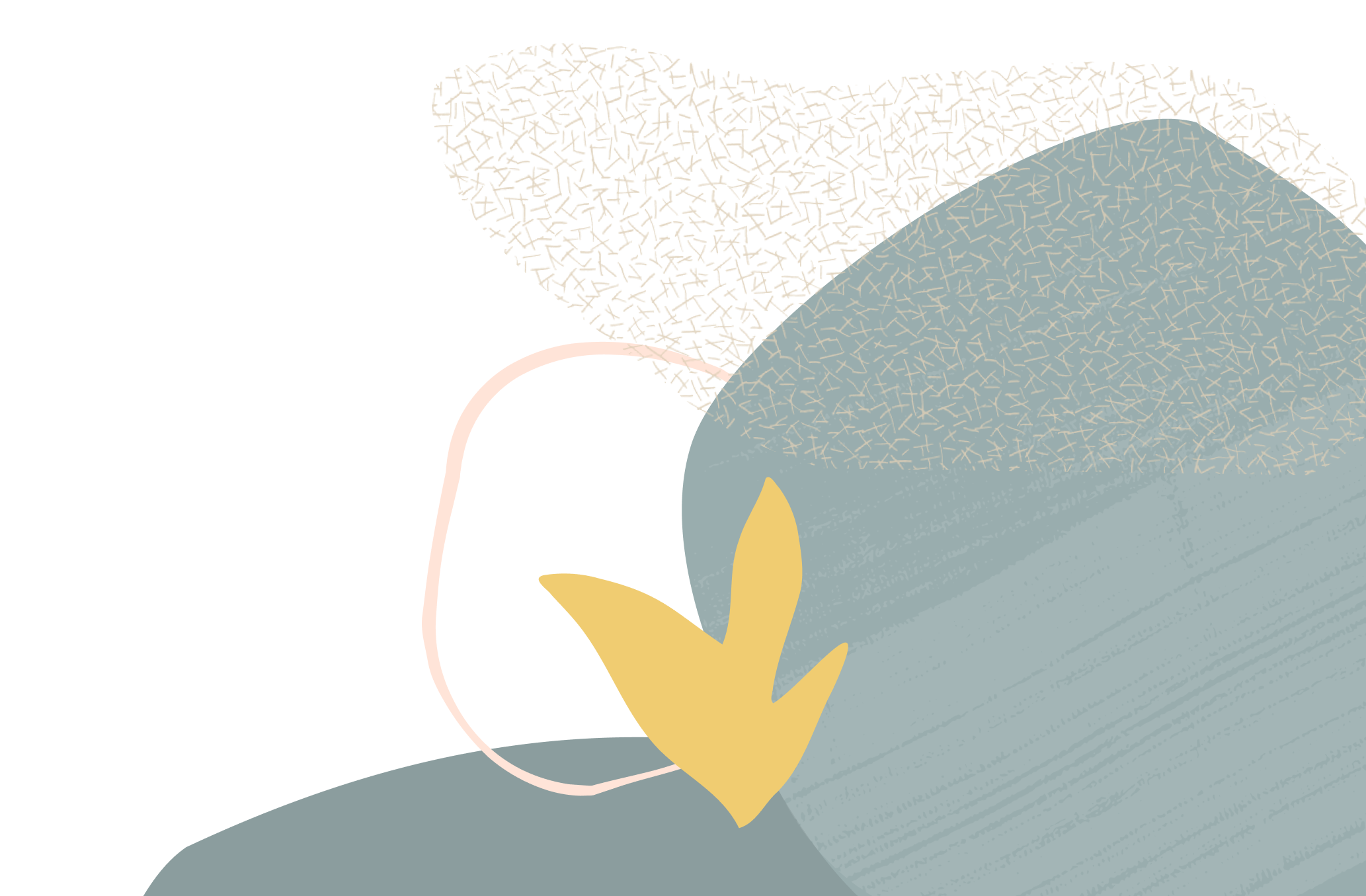 SQL/report to get the list of consultants (not having Person ID)
We are looking for a user/role report that list users firstname/lastname/email and roles. The report we have only lists if they are linked to a person record.
We have consultants who doesn't have person ID associated with their username. We need to get a list of those users (firstname/lastname/email).
Anyone has a sql or report how it was created?
Thanks
Vj
Tagged:
Answers