Oracle Transactional Business Intelligence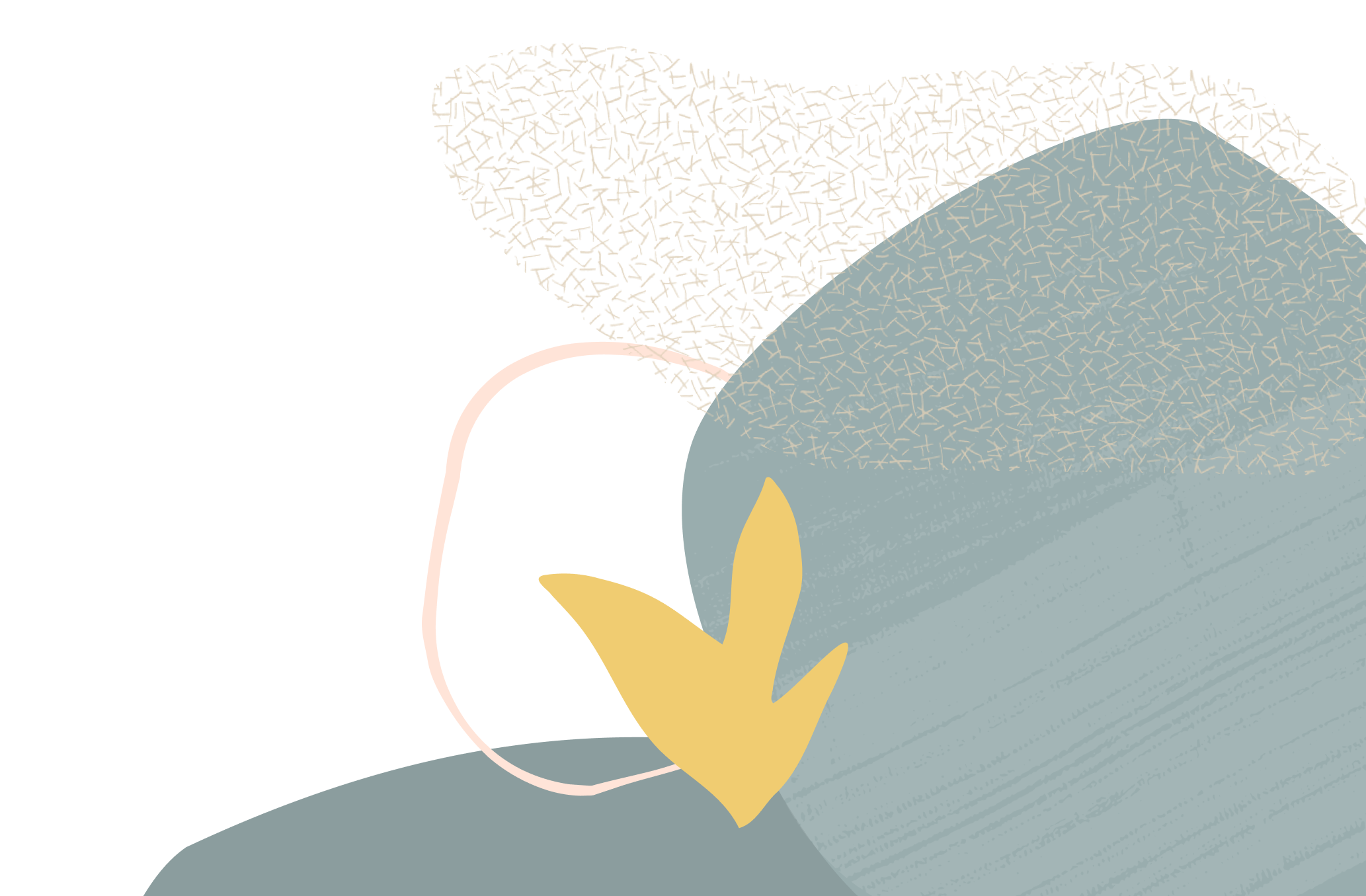 How do we build an OTBI report to see the ratings of a Business Unit head's organization?
Summary:
The client requires a report that can be run to fetch the Performance ratings of all the employees that fall under a particular Business Leader (direct as well as indirect reports).
Any pointers?
Content (required):
Version (include the version you are using, if applicable):
Code Snippet (add any code snippets that support your topic, if applicable):
Tagged:
Answers