Oracle Transactional Business Intelligence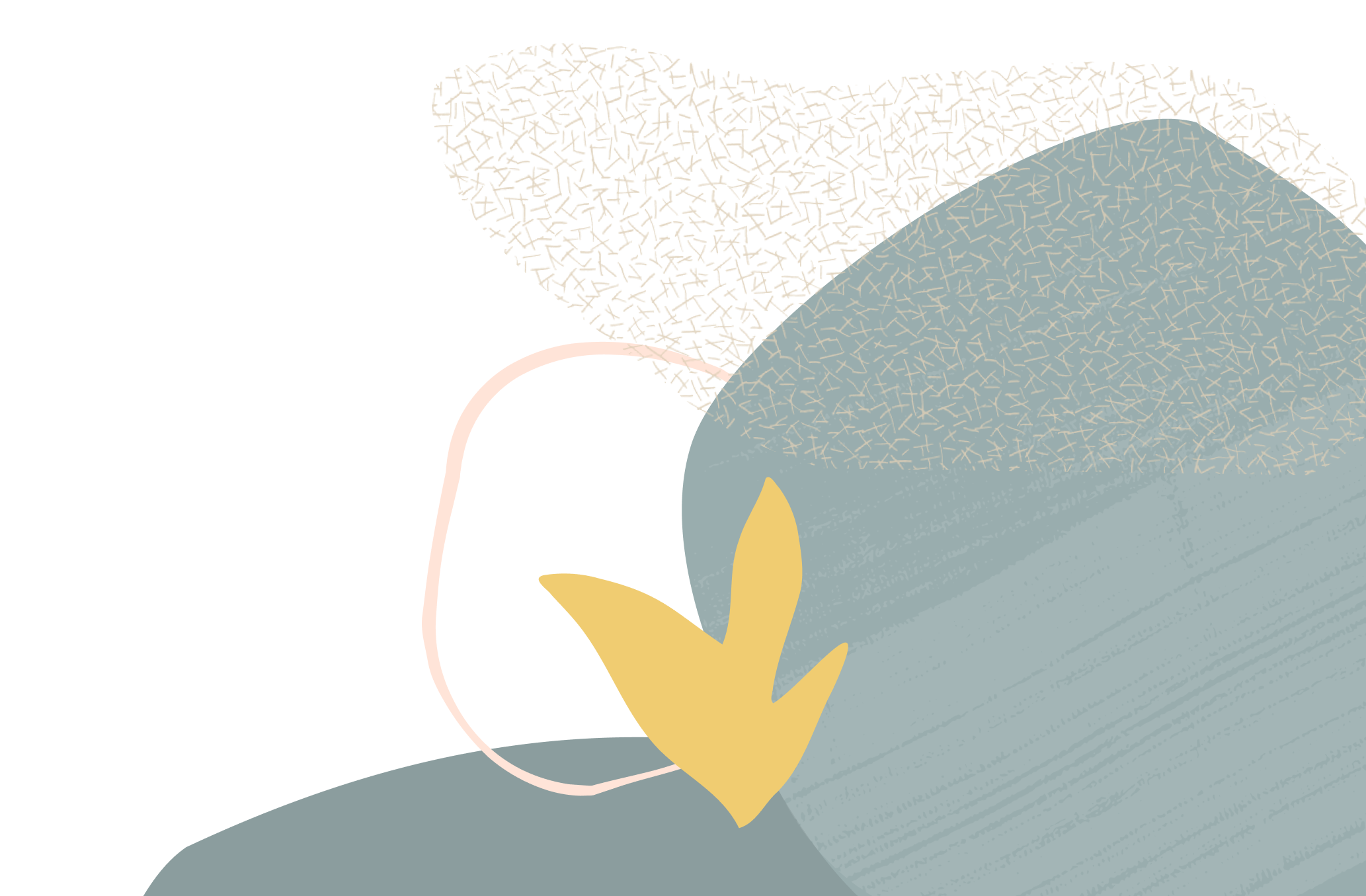 How to default the method of opening for an analysis that has been favorited?
I have an analysis with a filter marked as a Favorite. The issue I have is when I click on the analysis from the Favorites dropdown, it opens into edit mode. Is there a way to change this so it runs the analysis so I can select the filter and view the output?
Answers