Fusion Analytics Warehouse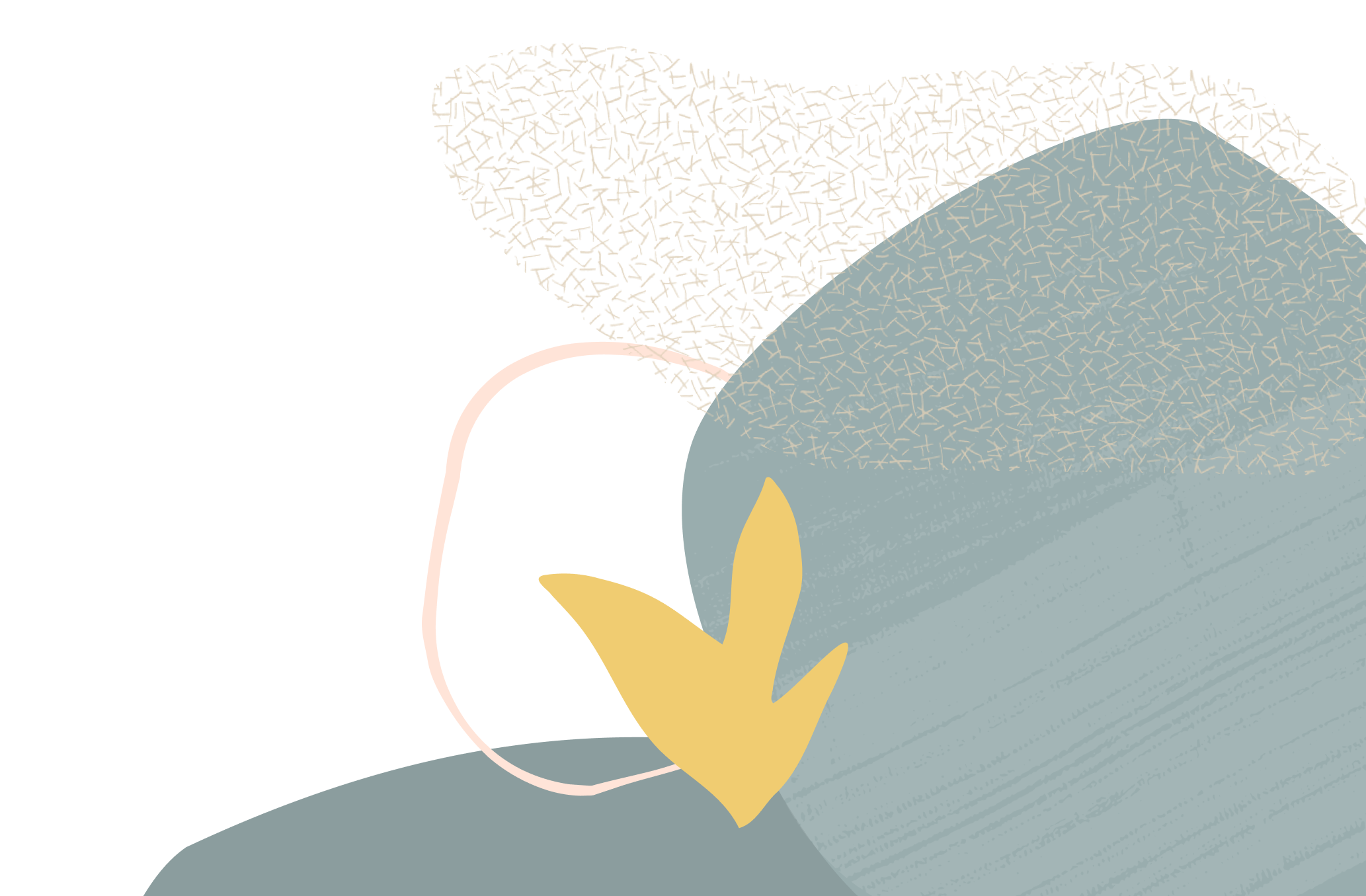 Oracle HCM Compensation
Hi Team,
We are recently started working on the Oracle Compensation Module, and we are clear on the processes to take and considerations to make while implementing the Compensation Module.
Here, it's unclear what will happen when the bulk process has been completed and the compensation plan has been assigned to each eligible employee.
We have few question in my mind :
who is the first person to start the compensation plan.
what are the steps need consider while starting the plan.
please help me with the clear information ... If any one have any document please share.
Tagged:
Answers