Oracle Transactional Business Intelligence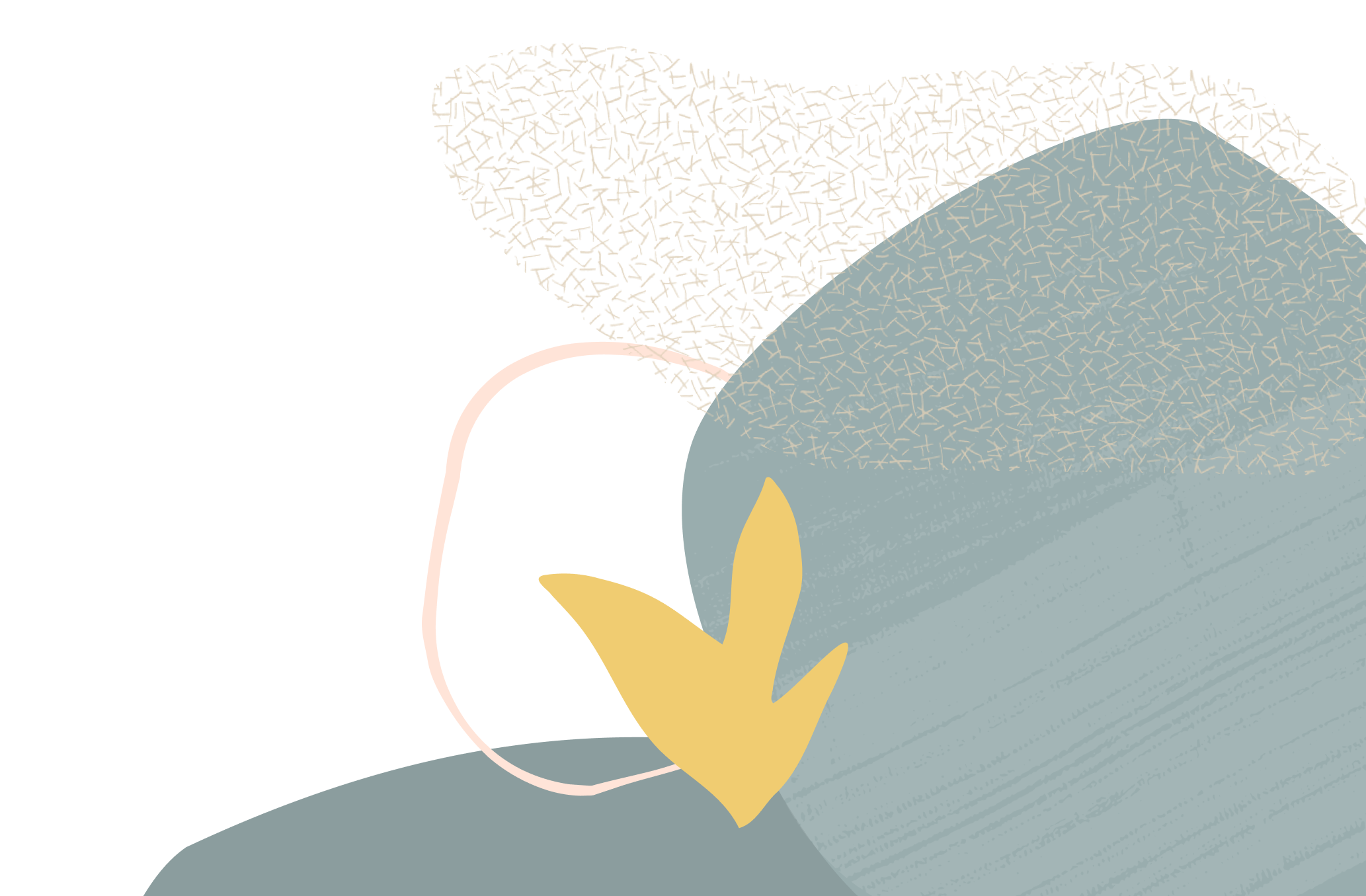 Content paging is limited to 500 - (a) how to default (b) how to increase max rows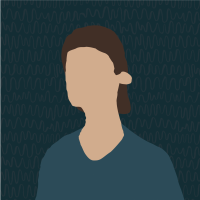 Environment: 23A HCM > Oracle Fusion Workforce Development
For high volume data the current content paging default is not acceptable. The requirement is for:
(a) Custom Analysis to show more rows in the User Interface section.
By changing the content paging for a tabular Analysis the maximum number of rows I can view is 500 before I need to select the arrow to view the next data set.
The learning subscription course "Business Intelligence on Oracle Analytics Cloud" allows content paging to be configured to "5000", is this possible in 23A OTBI?
(b) Is it possible to configure the Content paging value at the Administration level so this is the default for all analysis?
While I appreciate an Export of the analysis will show all records, the customer requirement is to view more records in the User Interface.
Thank you in advance.
Tagged: