Oracle Analytics Cloud and Server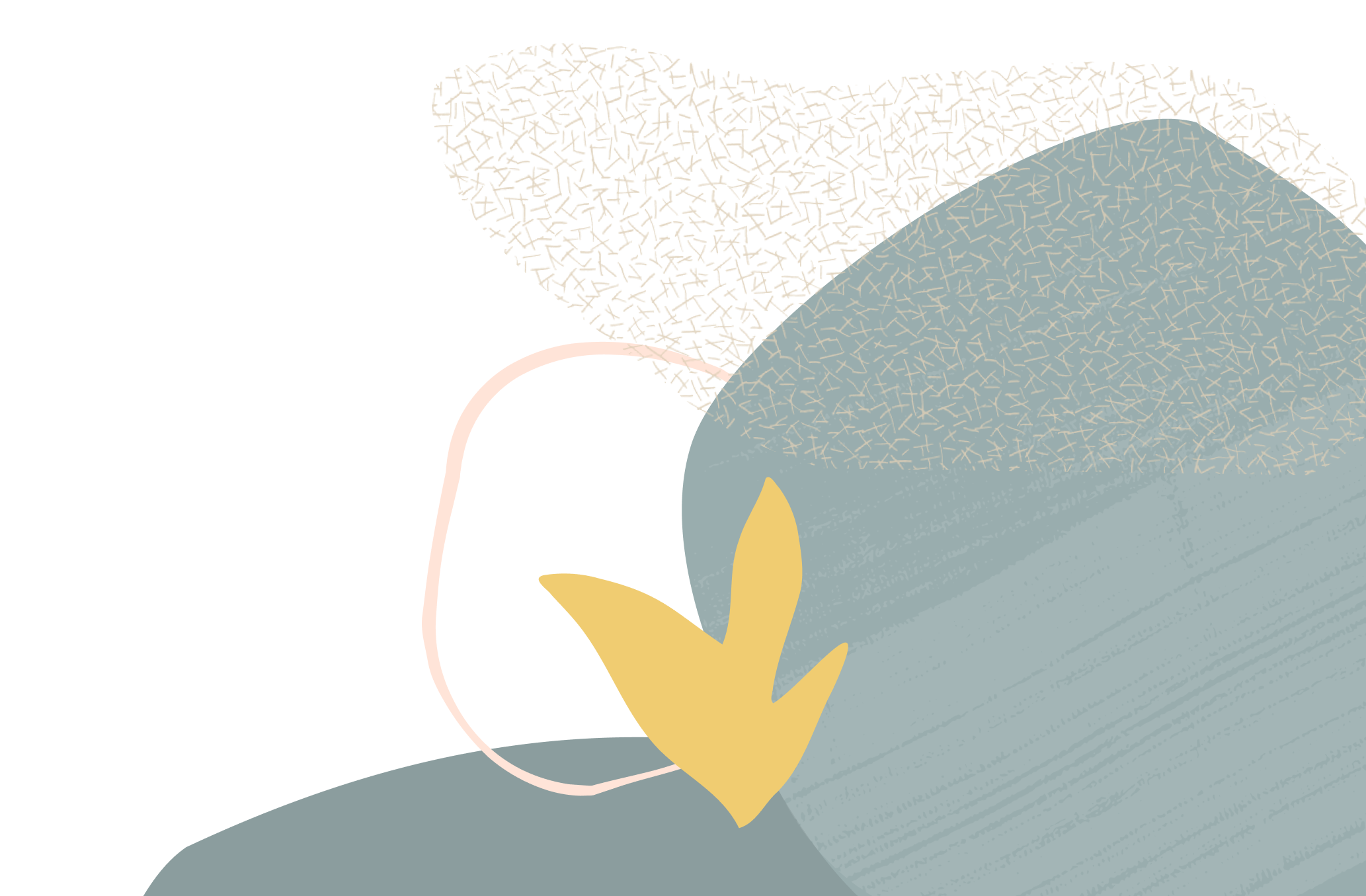 Sort by Option for Subject Area Date Column in DV
Hi Expert,
Sort by Option for Date Column which is coming from Subject Area in DV is not coming as Sort option.
But when Date column is coming from Dataset is having that option to sort by different type.
Do we have any option without touch the RPD we can do it by using DV feature.
Tagged:
Answers