Oracle Business Intelligence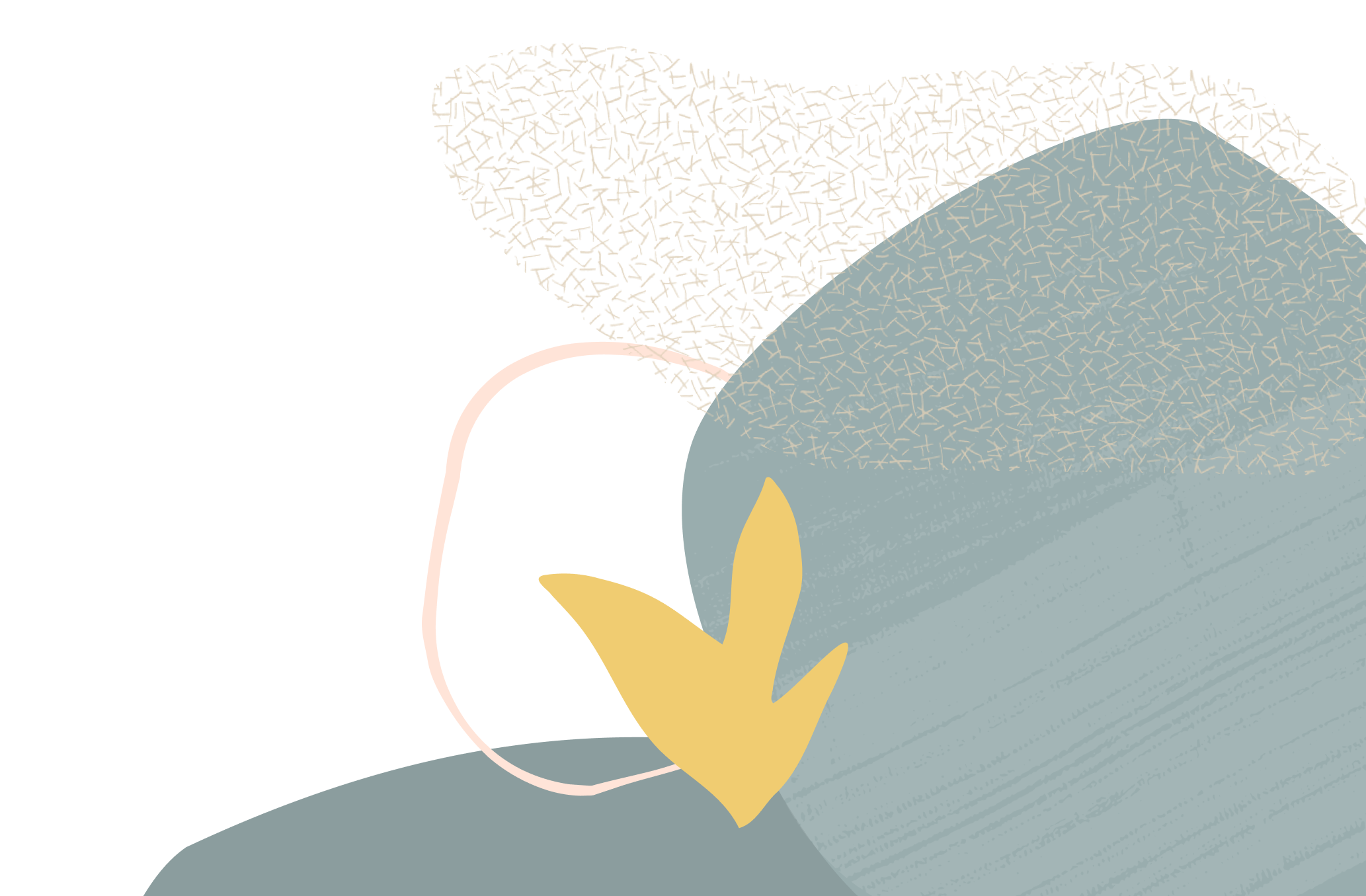 Add FEIN into all Payroll Subject Areas in OTBI
The FEIN (Federal Employer Identification Number) can be see as apart of this field "Tax Reporting Unit Name", but it doesn't exist as its own field.
Prior comment on: https://community.oracle.com/customerconnect/discussion/comment/804129#Comment_804129
The Tax Reporting Unit Name field in the Payroll Balances subject area has the FIEN appended to the end of the TRU. (Example: "NAME (xx-xxxxxxx)"
"Tax Reporting Unit"."Tax Reporting Unit Name"
I haven't found a field that just stores the FEIN number.
Comments