Oracle Transactional Business Intelligence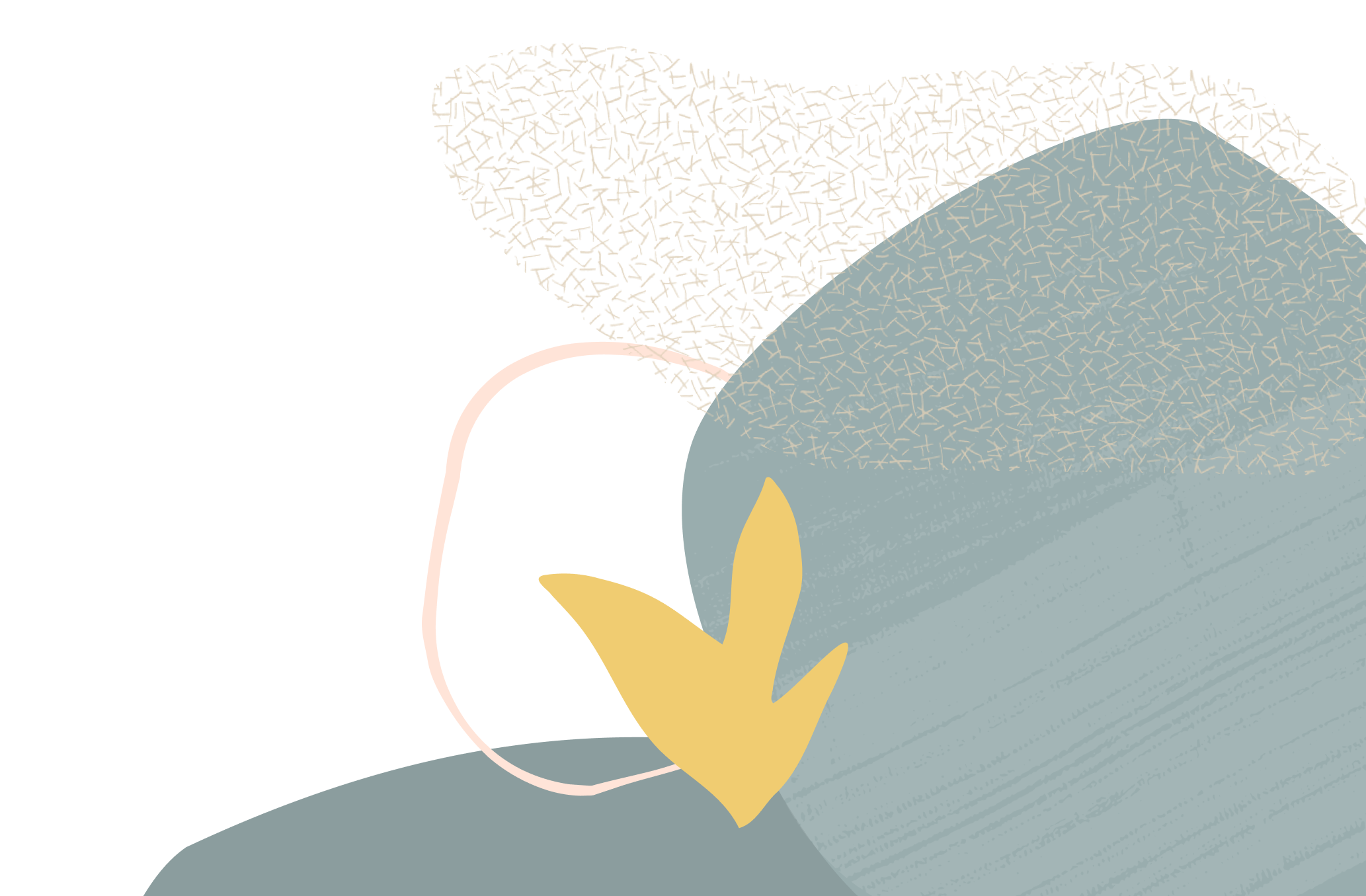 Automated Reports have stopped being sent to stakeholders
Hi All,
Can someone please help on the below issue.
We are facing issues where the below automated/scheduled reports have stopped being sent to different stakeholders since 19/07/2023.
Below are the screenshots we received from our stakeholders. Is there any possible way to find these reports in our application. Like is it possible to search with the email body anywhere?
We tried to search the scheduled report details in the 'Report Jobs' page but we are unable to view any details. Could you please confirm if there is any specific role to view the scheduled report details or to access the below area?
Also, please confirm if there is any possibility like the report scheduled person is terminated/inactivated in the system and hence the report got stopped?
Please advice.
Thanks,
Sakthi
Answers