Oracle Transactional Business Intelligence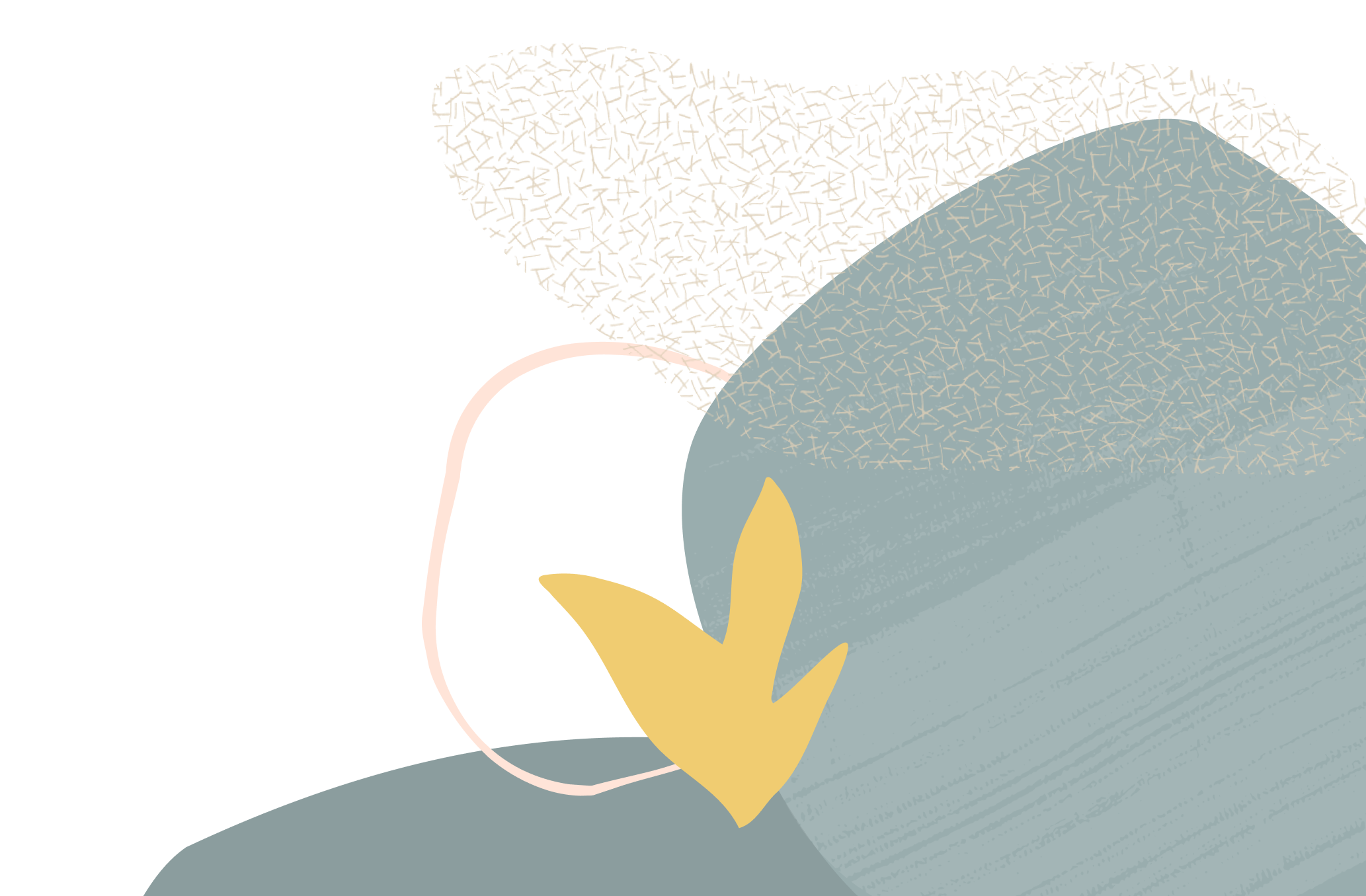 Costing Detail Report -Payroll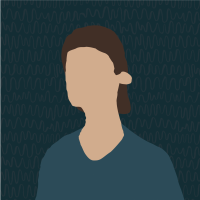 Hi All,
I am looking for update the template change for a costing detail report and ran the process from Run payroll Costing report from Payroll and still it is triggering the seeded report template only even I have updated the latest template.
Does anyone know where we can update the template for a seeded report?
Thank you in advance.
Thanks,
Surya Anbazhagan.
Tagged: