Include Auto Open Metrics on Email Analysis Subject Areas in Insight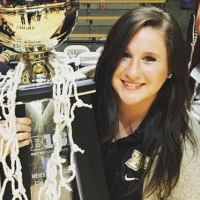 Is there a plan to add the metric to any other Subject Areas in Insight rather than just the Email Open subject area?
It would be great to include on reports like the Email Analysis Overview report, which uses the Email Analysis by Sent Date subject area. This includes Total and Unique opens, but not Auto Opens.
Our clients use this as a weekly report to check in on all email performance in a period of time at glance. Without Auto Opens on that platform, it now just looks like their open rates dropped dramatically and they are having a hard time grasping that they actually do have that many accounts on Apple devices.
With the sheer number of Email Analysis reports available in Insight and the fact that the subject area already includes many other metrics, I could see this as a huge benefit.
Tagged: