Total Sends - Adjust for Auto Opens so Open Rate is not skewed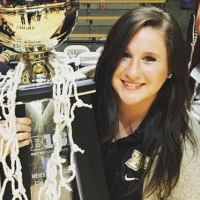 While the Apple Privacy Protection updates have essentially made open rates unreliable, our marketing clients that utilize Eloqua still want to view and compare their open rates of emails over time. While we understand that Auto Opens are removed from reporting, it makes the remaining open rate skewed very small due to the fact that Total Sends remains the same regardless of how many Auto Opens exist.
It would be great to have a metric or report that could take the Total Sends minus Auto Open Accounts and then utilize that for a "Known" Open Rate. So we take all of our sends minus apple devices and use that to determine an open rate. Basically taking the Auto Open accounts out of both the opens AND sends metric instead of just the opens metric right now.
This Known Open Rate metric would be a great way to still utilize a reliable open rate that is now skewed and can be compared over time.