Oracle Analytics Cloud and Server Idea Lab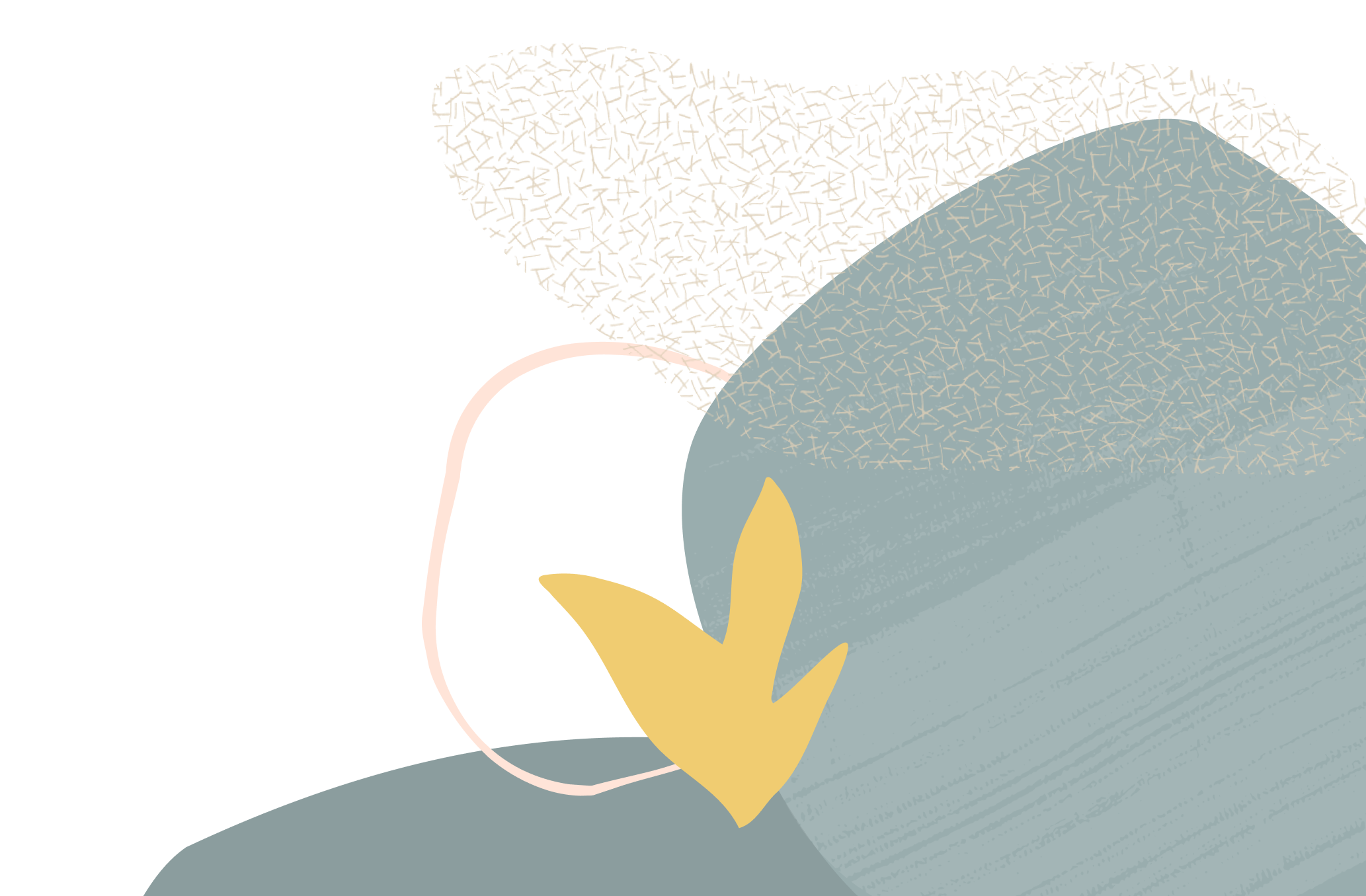 Indentation/formatting issue with Custom uploaded GeoJSON file Map Layer for data visualization
Organization Name (Required - If you are an Oracle Partner, please provide the organization you are logging the idea on behalf of):
Description (Required):
Indentation/formatting issue with Custom uploaded GeoJSON file Map Layer for data visualization. Once we upload GeoJSON file and save and when we download it again the formatting lost.
Use Case and Business Need (Required):
It would be difficult if we need to add any new details.
Enhancement Request / Service Request:
Comments