Oracle Analytics Cloud and Server Idea Lab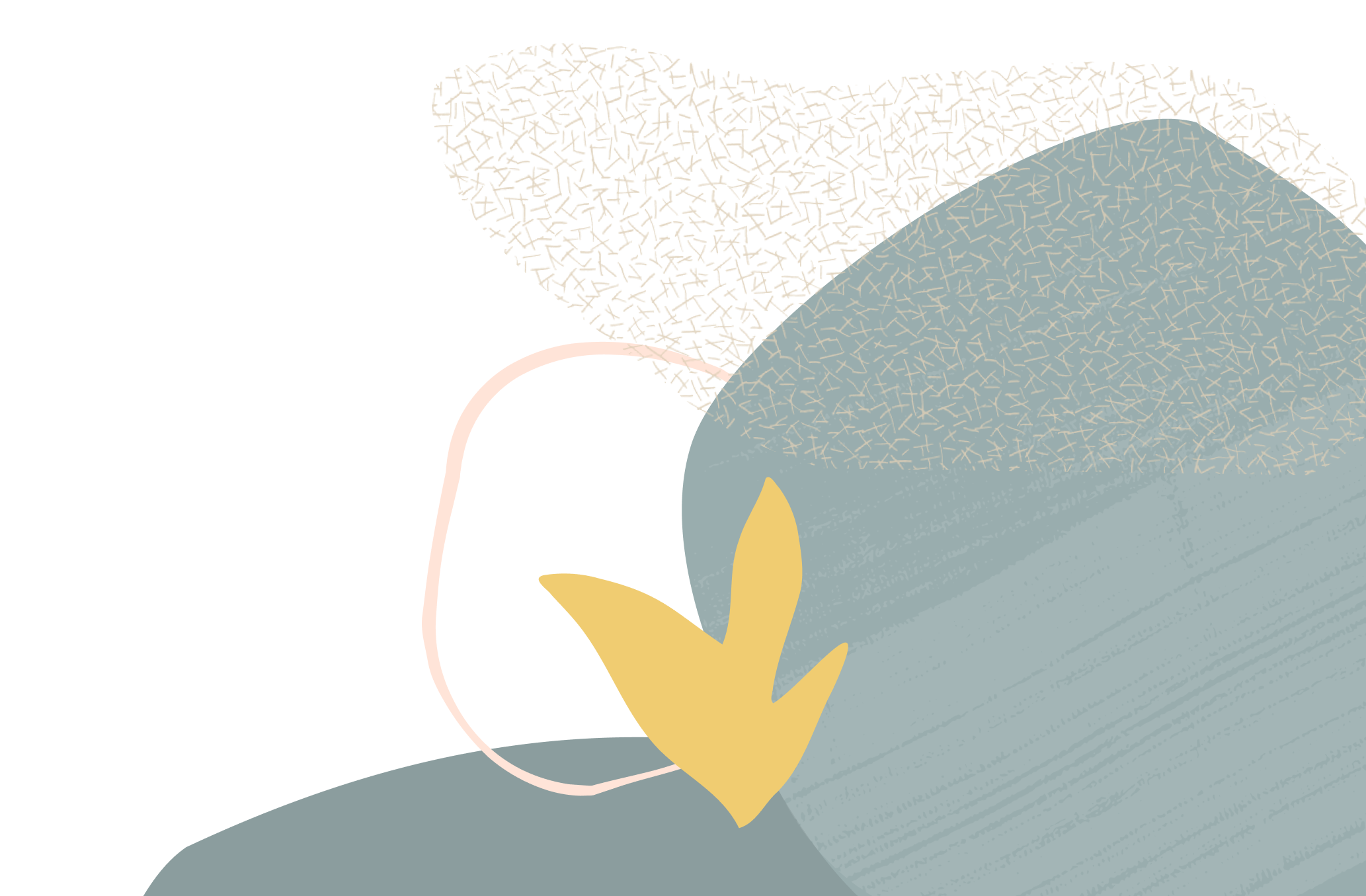 Our roadmap is driven by many forces including technology, the market, innovation, regulation, and more - but the most important force is YOU! And this is YOUR home for product ideas for Oracle Analytics Cloud and Server.

You can post a new idea! Vote for ideas! Comment on ideas! And set up your My Ideas page (manage, share, and track your favorites). Be sure to tag your ideas so that others can easily find them.

Please VOTE! Your voice matters, and when you exercise it by voting on ideas, you can influence the product roadmap. Voting is as simple as clicking on the thumbs up or down button. You also get points for voting, which will strengthen your community reputation.

You can also share your voice and experience with the entire Analytics industry by doing a product review on Gartner Peer Insights (signing in via LinkedIn is easiest).

Your first step is searching to see if your idea is already listed, and to see other top ideas from the community. Then like, post, comment! We actively watch this space and look forward to hearing from you.
Oracle Analytics Cloud and Server Idea Lab
Discussion List