Oracle Analytics Cloud and Server Idea Lab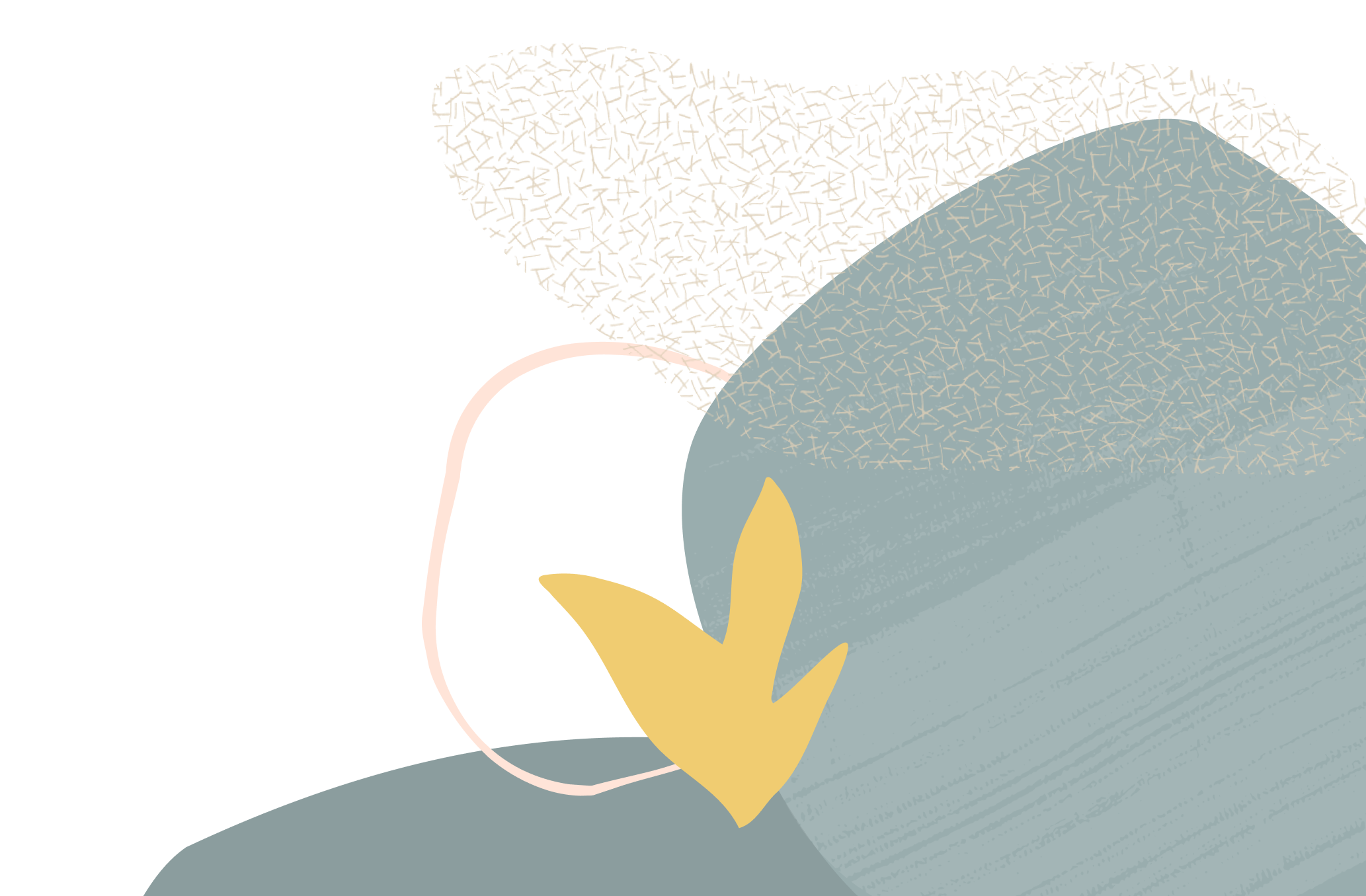 Not able to upload custom Shape in DV table Shape Properties
Organization Name (Required - If you are an Oracle Partner, please provide the organization you are logging the idea on behalf of):
Description (Required):
I created new workbook and then create table view and under properties there is "Shape" option .I have place column in Shape. The report generates the random shape. When i tried to change the shape its allow me to change by predefined shape. But i want to replace with my own custom shape. How we can do it.
Use Case and Business Need (Required):
Want to upload my own custom shape and places inside Table view.
Enhancement Request / Service Request:
Tagged: