Fusion Analytics Warehouse Idea Lab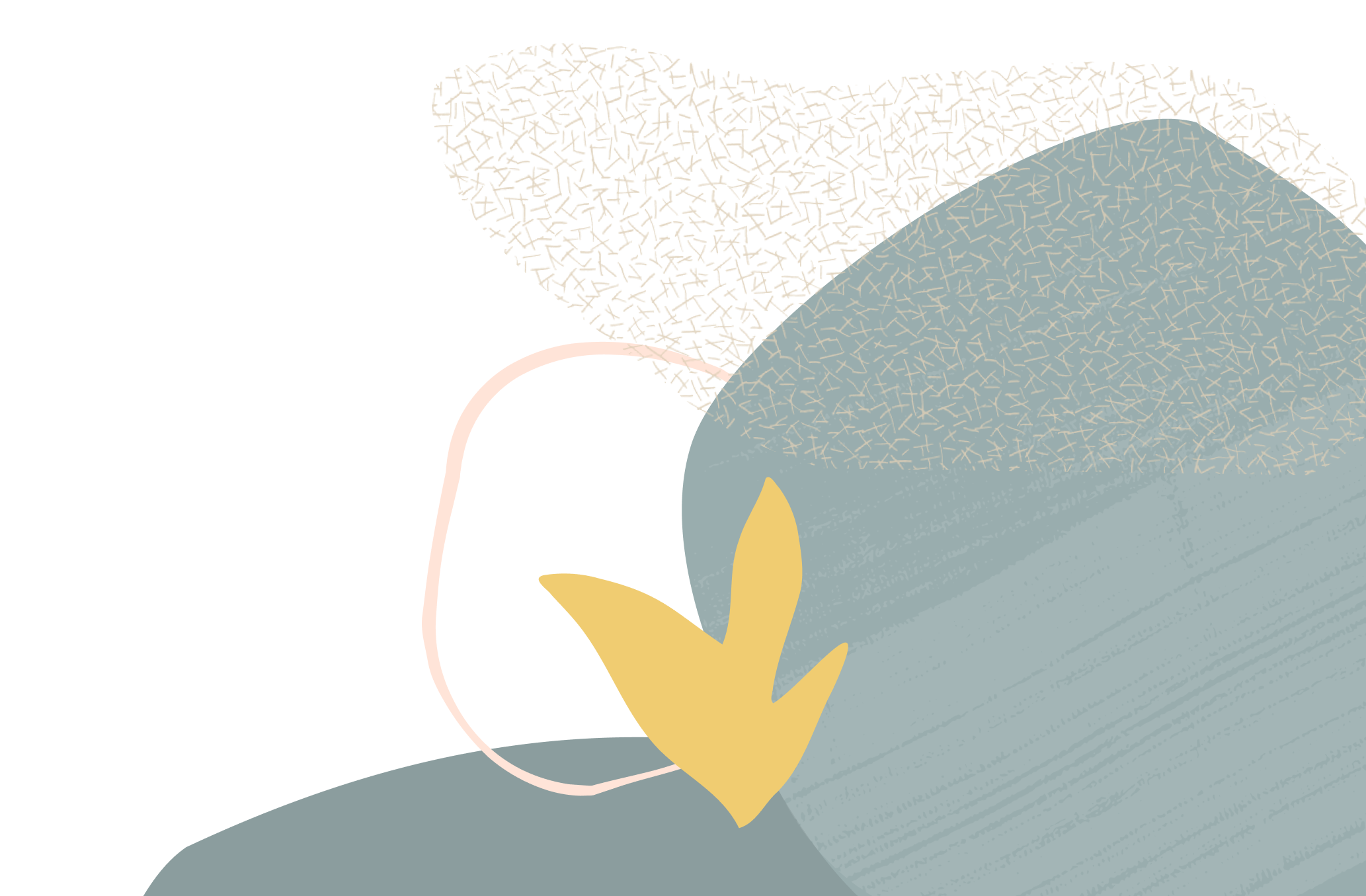 Workbook canvas permissions
Organization Name (Required - If you are an Oracle Partner, please provide the organization you are logging the idea on behalf of):
Description (Required):
Set permissions on a workbook canvas
Use Case and Business Need (Required):
We are able to set access permissions on a workbook. We would like to be able to set permissions also on canvas level. 
Justification: the author of a workbook would sometimes like to hide a particular canvas for consumers. 
Enhancement Request / Service Request:
Tagged: