Oracle Analytics Cloud and Server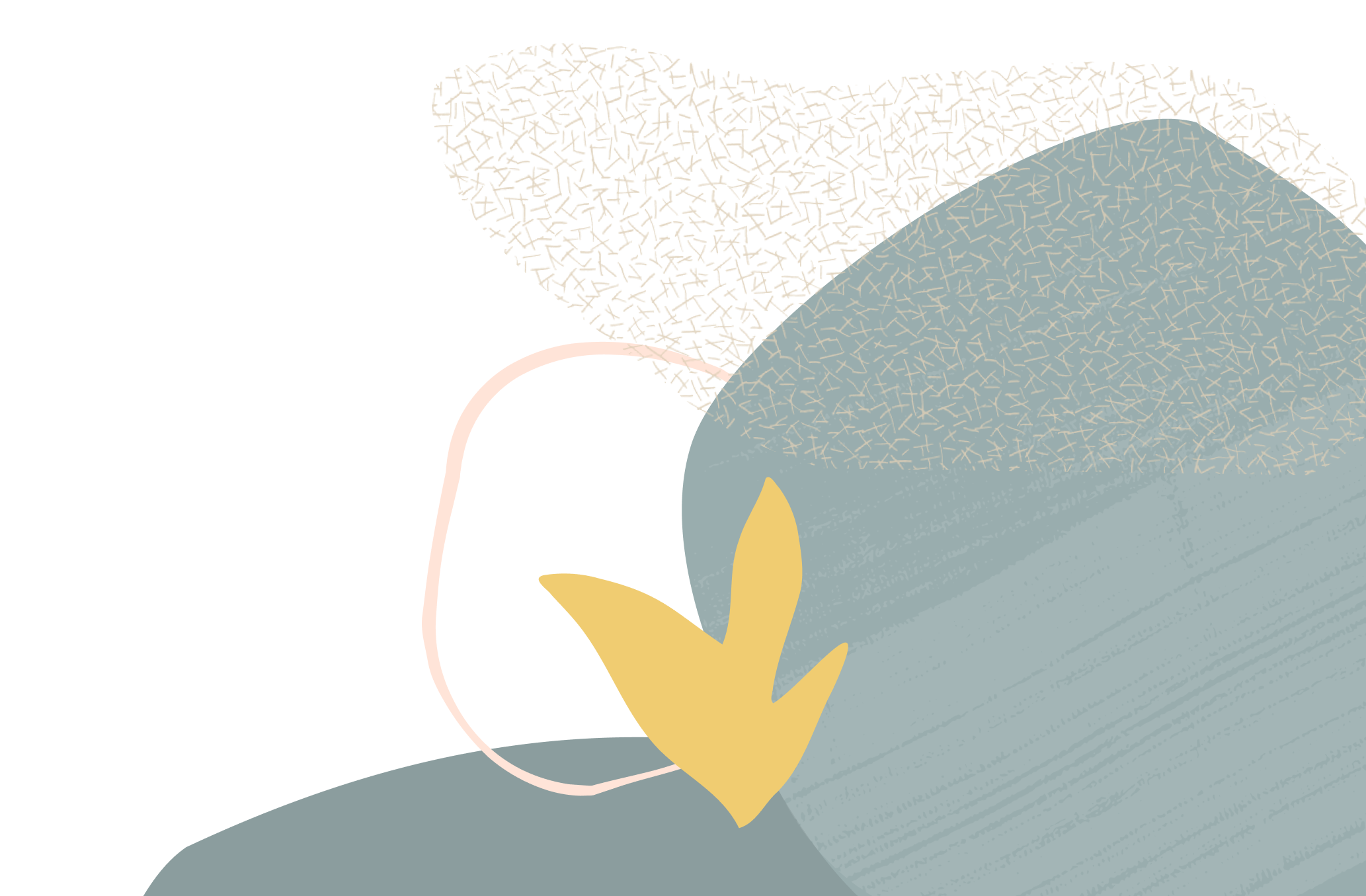 Passing a file as an input parameter to Fusion BI Publisher report
Summary
Passing a file as an input parameter to Fusion BI Publisher report
Content
Hi
I have a requirement to invoke a Fusion HCM BI Publisher report from a third party middleware and use the output of the report to process further steps in the middleware.
The input for this report will be a string of employee numbers which are comma separated. There is a limit to the number of characters that can be passed as an input parameter. So we are not able to process all the employee numbers in a single parameter instead we are forced to have multiple parameters and split the input employee number string into multiple strings.
Is there any option/work around to load the input values as a file so that the parameter size restriction can be overcome?
Regards
Thiagu
Answers