Oracle Analytics Cloud and Server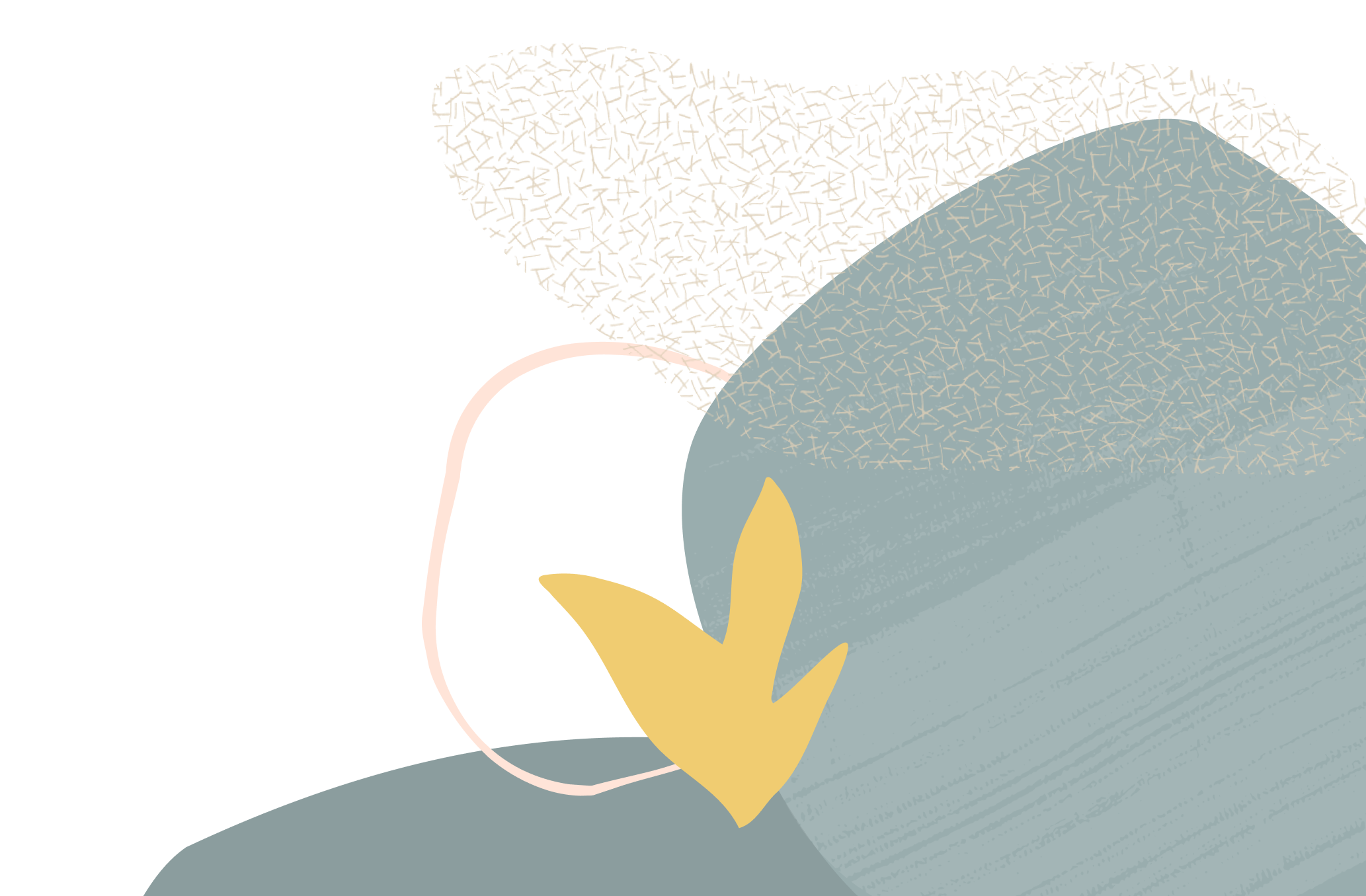 Content of Drafts folder in the catalog deleted
Summary
Content of Drafts folder in the catalog deleted
Content
Hi,
one of our users is reporting an issue where he saves reports in the catalog in -- My Folders/Drafts
Initially the reports appear fine but after some period of time they seem to be deleted.
Is there an automated job that clears down the Drafts folder? And if so where can I find it?
Thanks
Denisa
Answers