Oracle Analytics Cloud and Server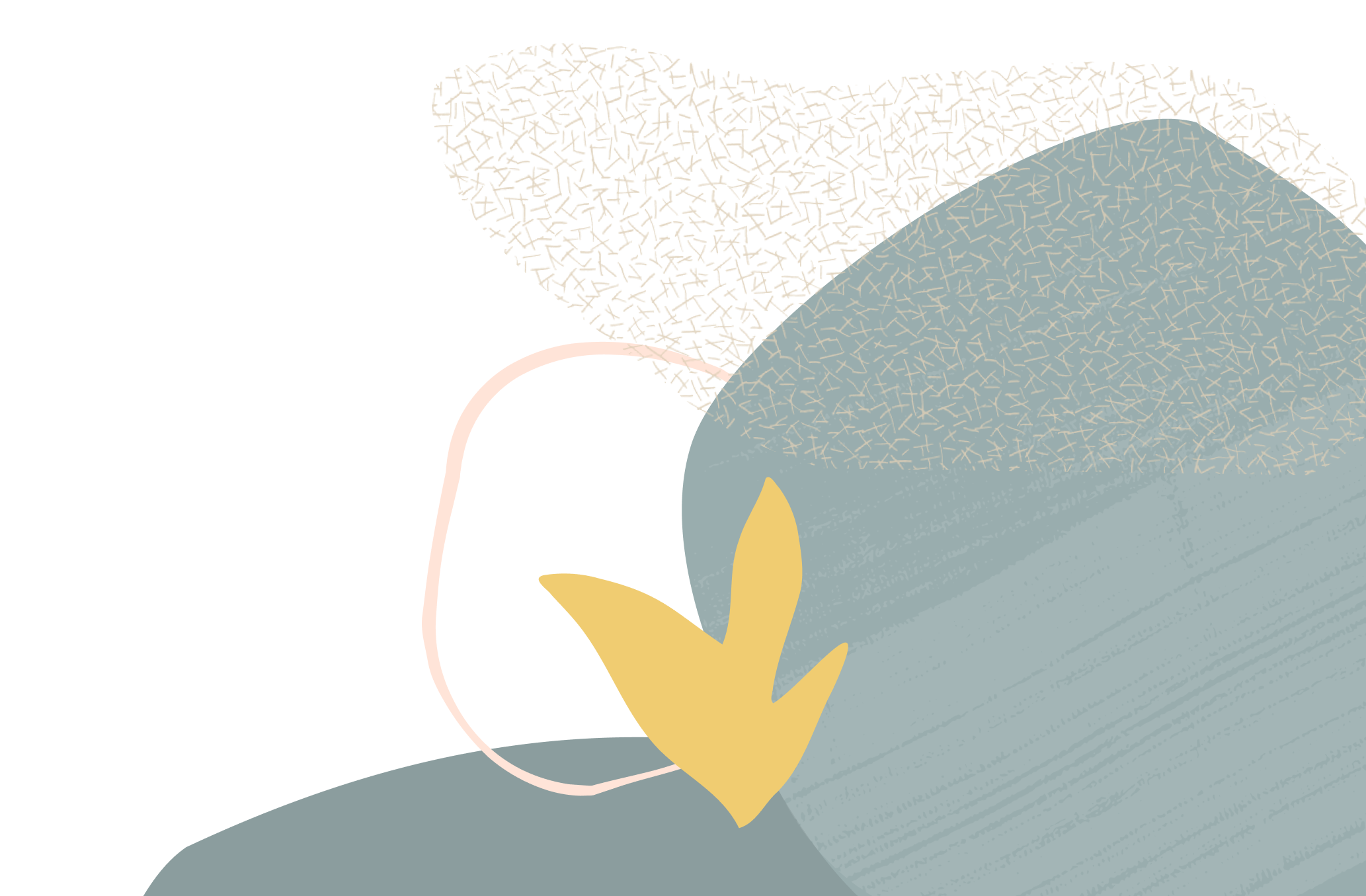 Conditionnal formatting on row member in a data table
Summary
Conditionnal formatting on row member in a data table
Content
Hello,
I am building a BI Publisher report, I have inserted a data table within it and drag and drop the different columns of the data set I created in this table.
I have accounts in rows, entity in columns and data.
I want to add conditionnal formatting on account in row, with result that one account will be displayed in bold and italic but I click on the row area, I don't have the conditionnal formatting available in the top ribbon.
It is only available when I click on data, but also for data I can't set up conditional formatting by assessing account member (as I could do in OBIEE), I can only asses the value of data itself (less than 0, ...).
Do you know how I could add cond formatting on members within a data table ?
Thanks for your help
Matthieu
Tagged:
Answers