Oracle Analytics Cloud and Server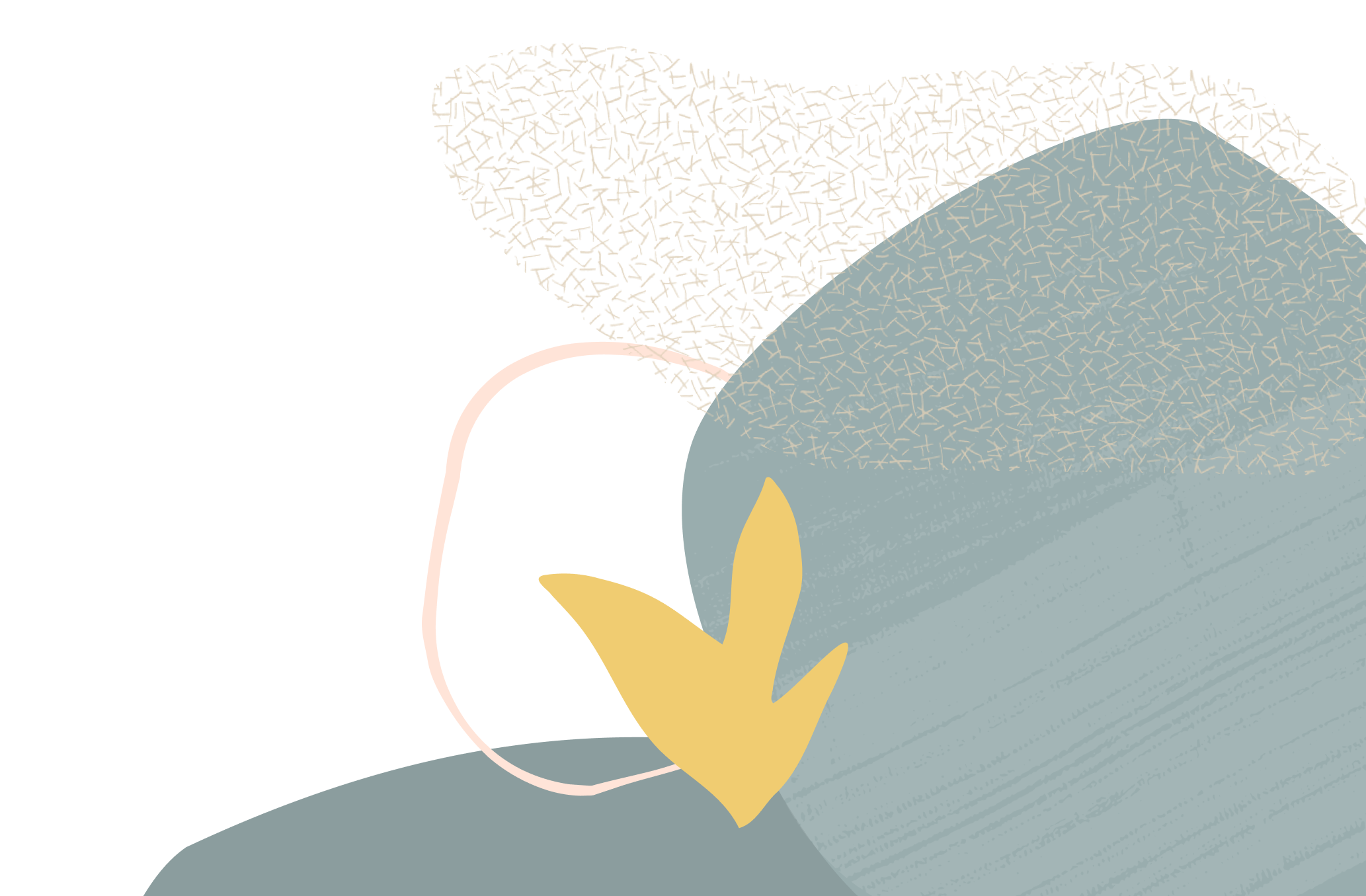 How to acheive master detail report relationship in Single canvas using DVD
Summary
How to acheive master detail report relationship in Single canvas using DVD
Content
I am trying to create a Master Detail report similar to OBIEE in DVD.
To create a quadrant type report in a single canvas and to achieve the following requirements.
Let's take an example
Report name: Expenses Analysis
Let us assume we have Years, Period, Amount (Value) and Category as Attribute members.
If we select a particular year (say 2017) from the first quadrant, it should display all periods of the year in second quadrant.
Then if we select particular period (say June),it should display the respective year , month and corresponding
category (say,Employee expenses) in the third quadrant of same canvas.
Is it possible to acheive this in DVD. If yes, please guide me the steps
Tagged:
Answers