Oracle Analytics Cloud and Server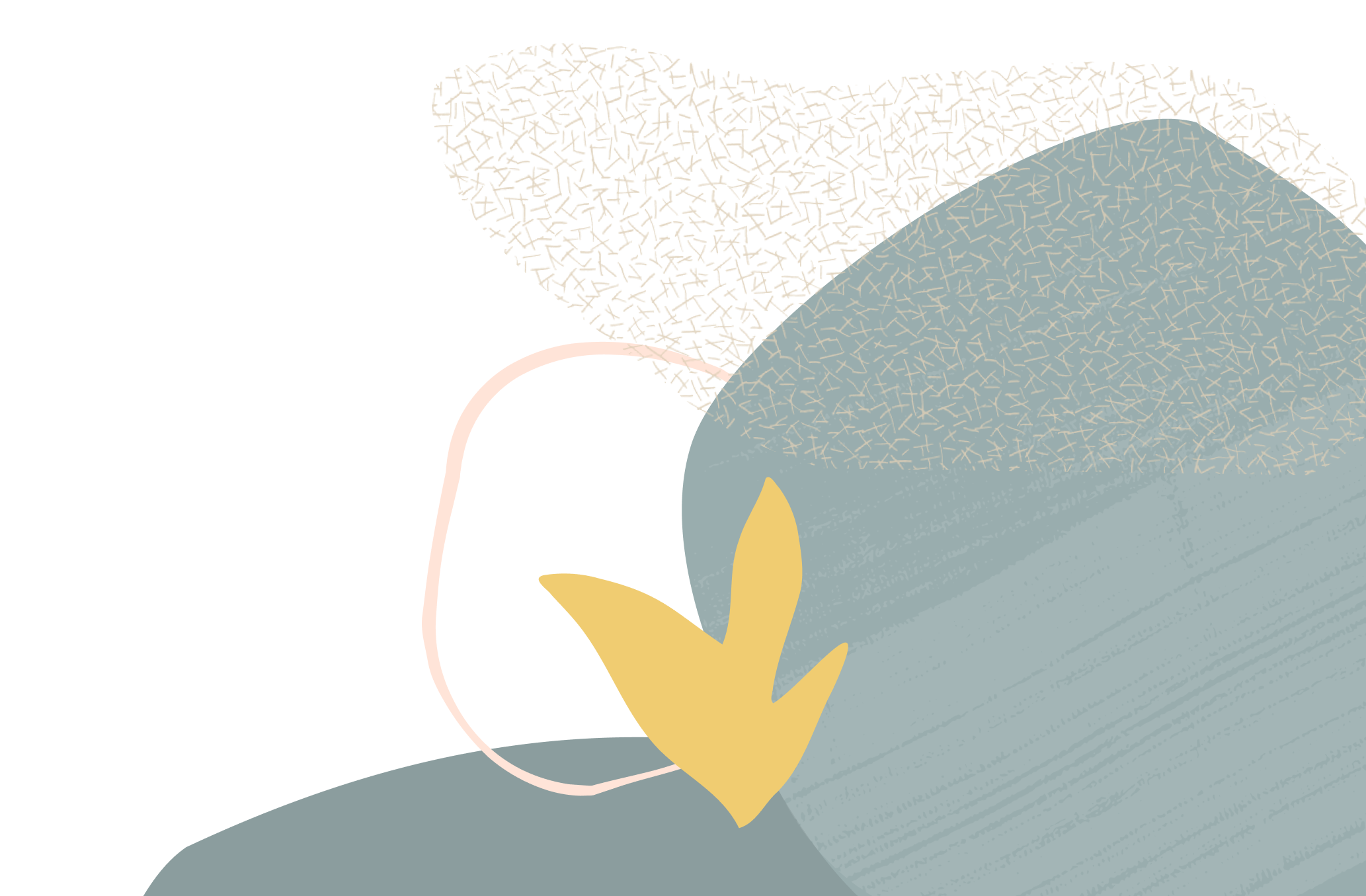 Change rtf report tempalete to Legal size
Summary
Change rtf report tempalete to Legal size
Content
Hi All,
I've a BI API for word installed now i am using the BI Publisher ribbon(hosted in word office) to update/modify to make the default print from "Letter" to "Legal" for this particular report/template .
All data binding work correctly but the default paper size is not changing.
Where and how can i change the paper size to "Legal"?
thanks in advance.
Tagged:
Answers