Oracle Analytics Cloud and Server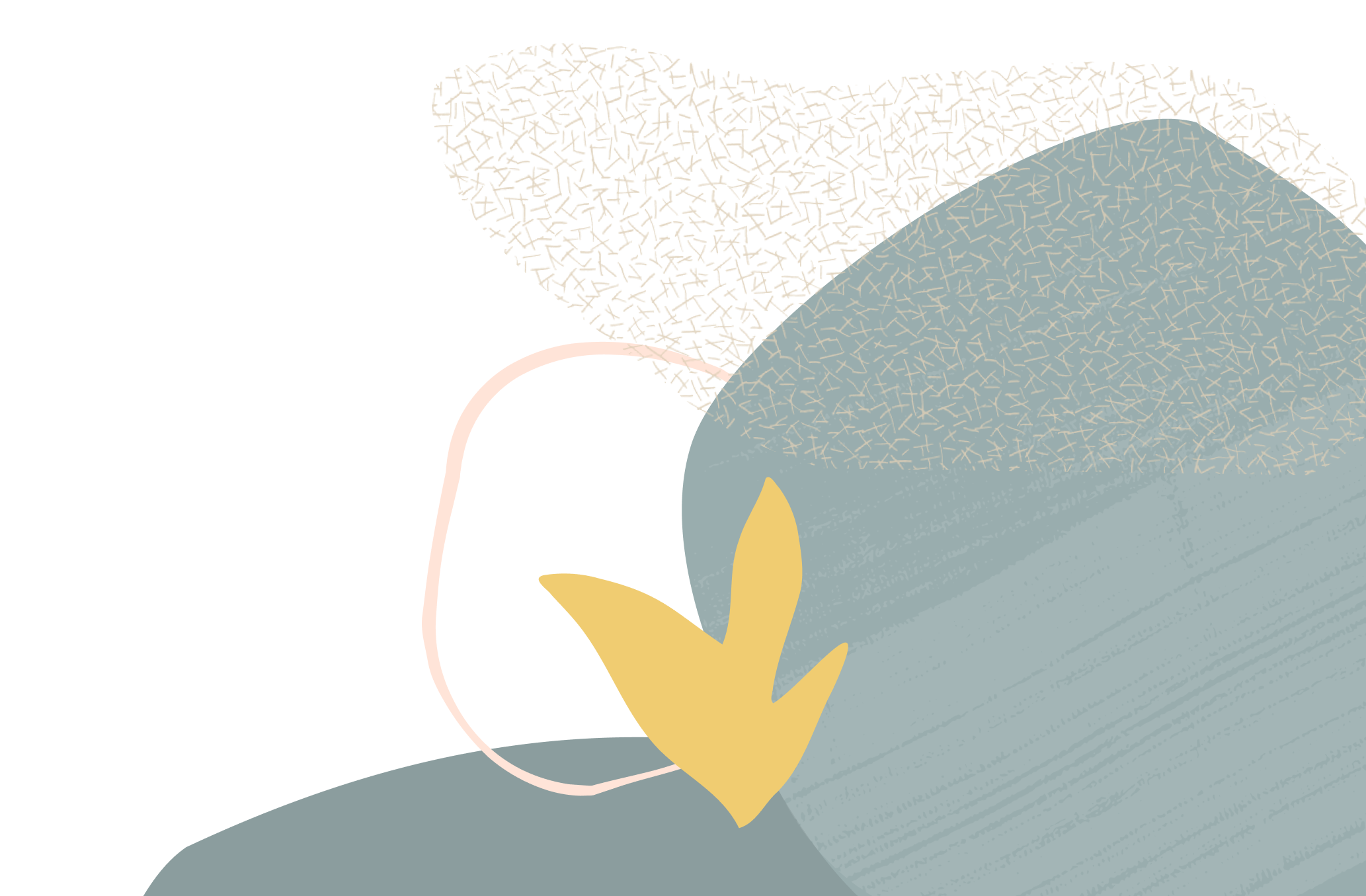 BAR code is not printing in XML Publisher report
Summary
BAR code is not printing in XML Publisher report
Content
We are creating an XML Publisher report for Receiving ticket printing. Everything is printing fine except the Bar codes. bar code fields are printing as boxes. I tried to test with some Bar code fields as regular Text and others as Number type but still boxes are printing. We are using BC 3of9 bar code. We already have some other tickets with this bar code and they are printing fine.
Please find attached TRF template file, XML data file , PDF output file, XML template for review.
Appreciate any comments/help on this.
Thank you,
Mahendra
Answers