Oracle Analytics Cloud and Server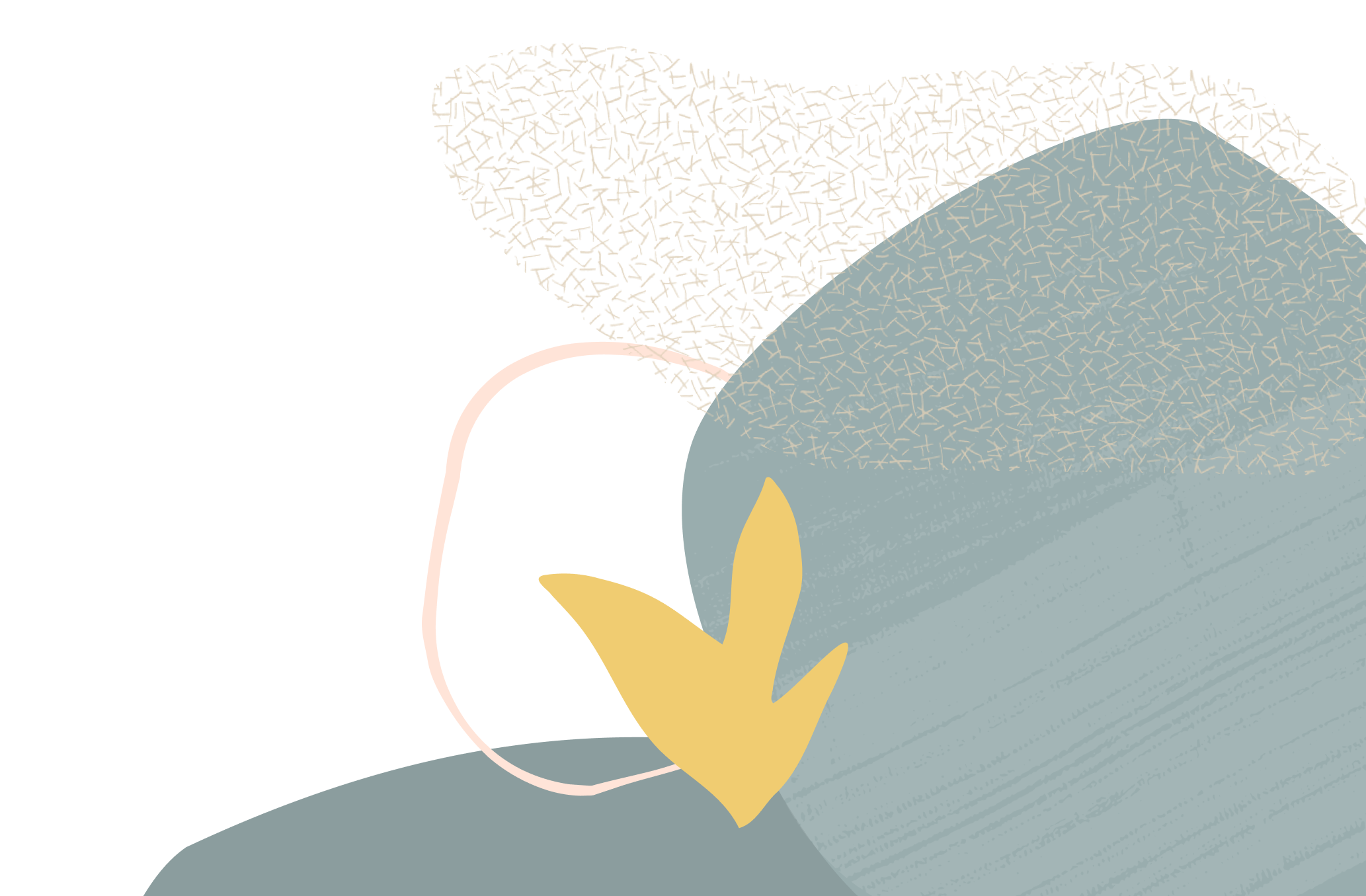 /My folders/Drafts get purged after a few days
Summary
/My folders/Drafts get purged after a few days
Content
Hi all, I got a question from a user that claims that files in /My folders/Drafts get purged after a few days. The user lost hours of work.
I didn't believe the user at first and made a test myself, last week I uploaded one DM and one RPT to /My folders/Drafts folder.
Checked today and both files are gone. Have anyone seen this before? It must be a way to turn it of.
/Christian
Answers