Oracle Analytics Cloud and Server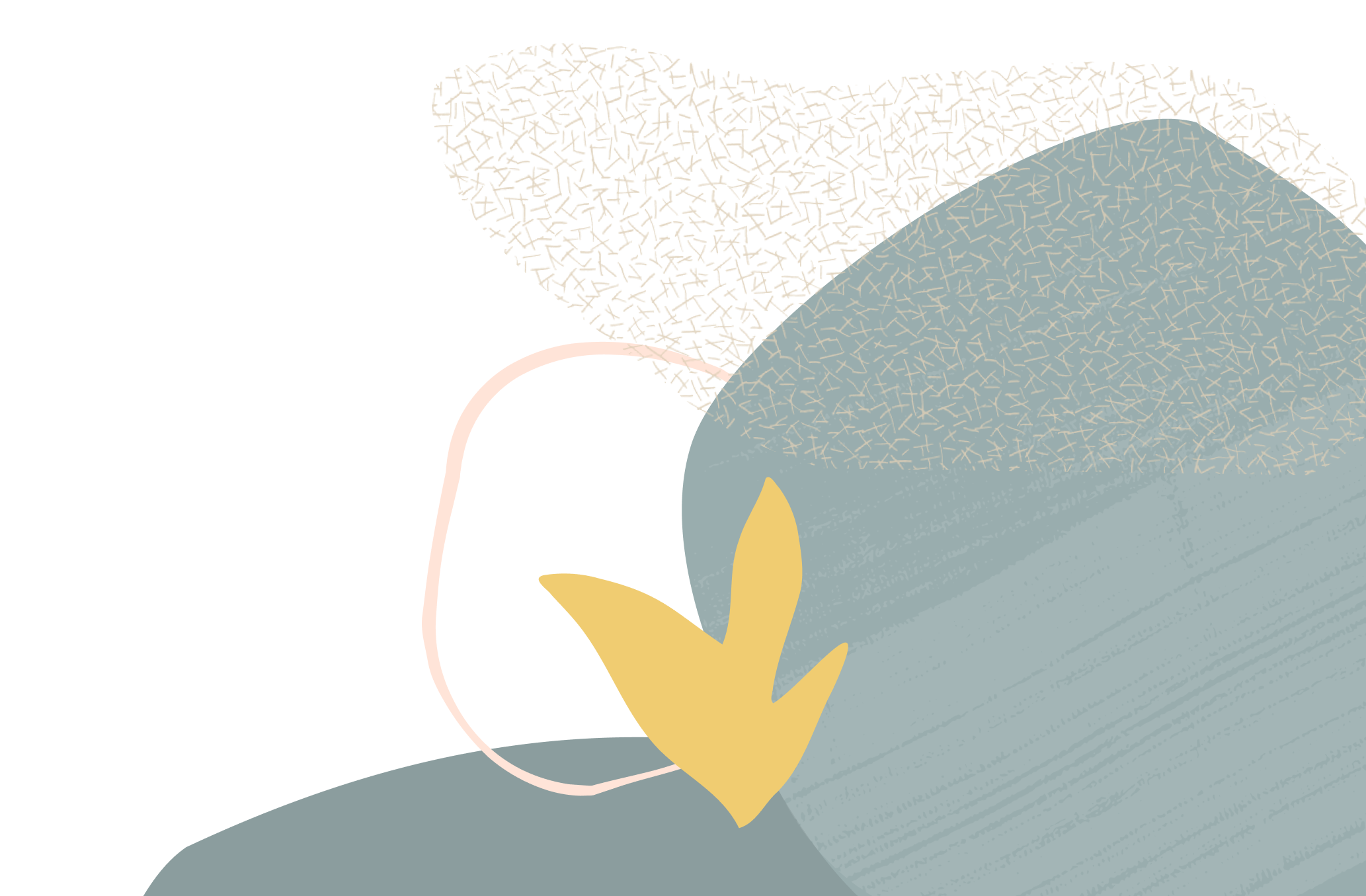 How to compare Period_name columns
Summary
How to compare Period_name columns
Content
Hi Guru's
I am building a template that must exclude records where period_name younger than Dec-17. For example if a record has a period name of Jan-18 or Feb-18, etc it must be excluded. Therefore records of Dec-17 and below should be included in this output results.
How  an this be achieved?
Find xml attached.
Any help would be appreciated.
Tks
Tam
Tagged:
Answers