Oracle Analytics Cloud and Server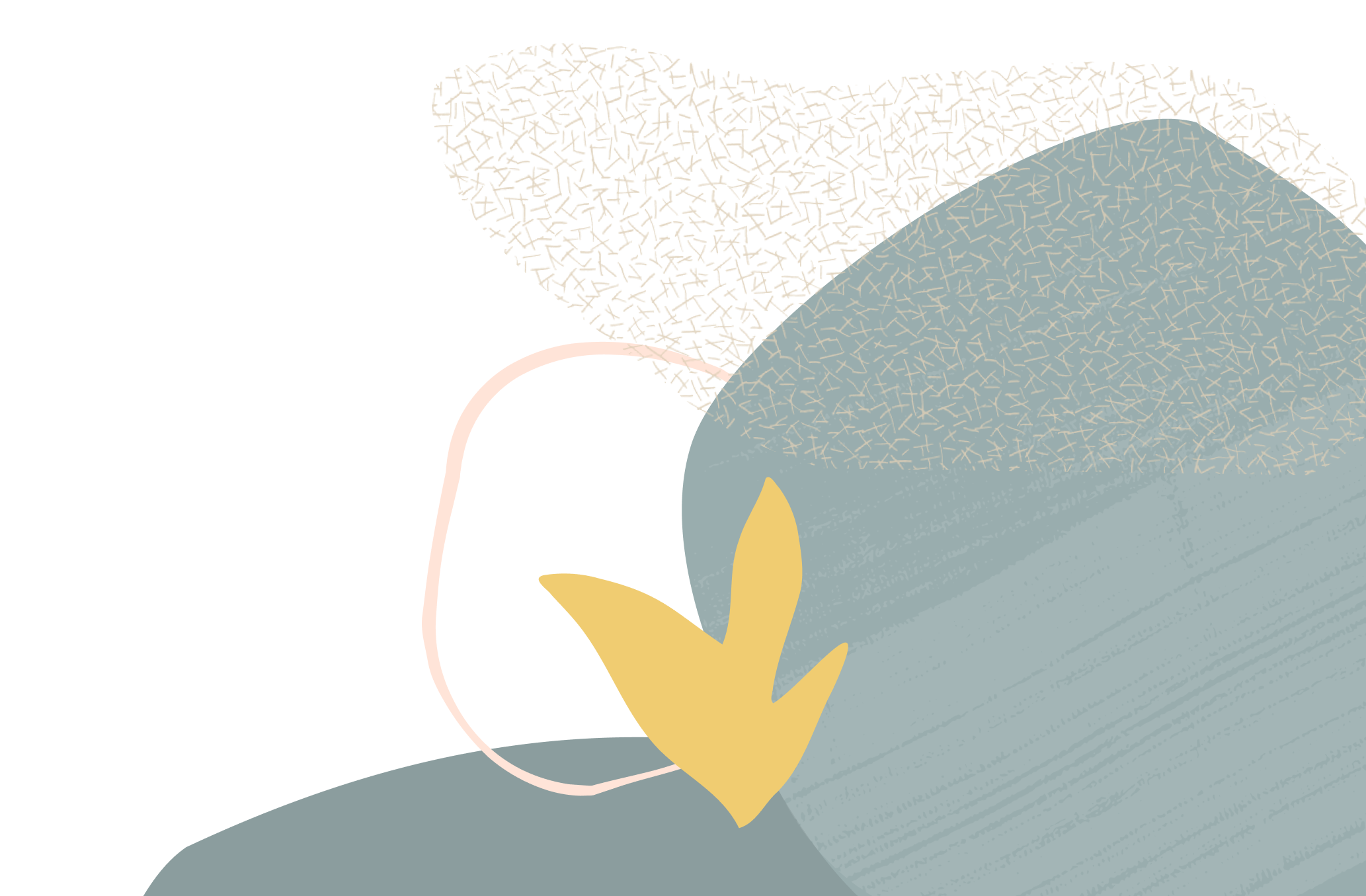 "Error occurred on retrieving data.xml
Summary
"Error occurred on retrieving data.xml
Content
Hi
I hope you are all well and I am wondering if you can help me with another BI Publisher OBIEE issue. I have a bursting report setup which has been working for 6 months sending emails to people with performance data in it. This job was a pilot job where we filtered the data model for 30 cost centres.
We now would like to expand the recipient list by removing the cost centre filters on the job. This will increase the number of cost centres with performance data to 5,000 rows. It will also increase the number of recipients to 2,000.
Now, when I change the data model SQL and then try to view the report layout output I am receiving an error message. ( I was also receiving an error message in the data model at first which seemed like a memory thing. We added some conditions into the SQL and this fixed that problem.
The report layout error message is : "Error occurred on retrieving data.xml"
Could anyone give us some pointers how we may further diagnose this problem as it is not obvious what the cause is right now.
I have checked the SQL and I know that it works as it is copied from an OBIEE analysis which returns data. I use the SQL as I then join it to another OBIEE SQL query to create a lookup which we do not have in our data models yet.
Many thanks in advance
Mark