Oracle Analytics Cloud and Server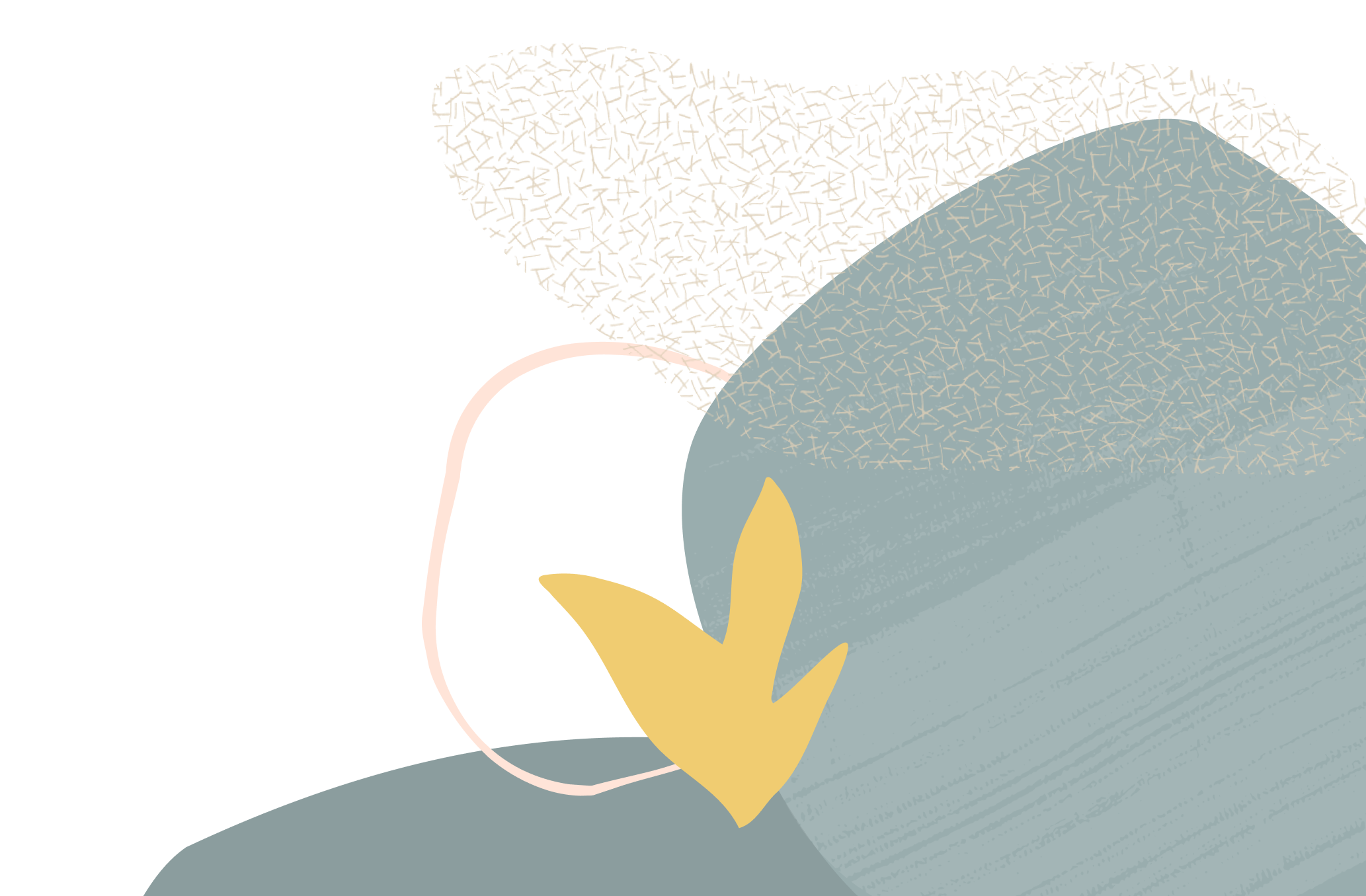 move dv content to new laptop ---from old laptop
Summary
move dv content to new laptop ---from old laptop
Content
Hi,
I am in the process of moving off my old laptop and want to move my DV stuff to the new laptop.
Any advice on how to move the whole enchilada over?  I don't want to have to export each data set and project individually?
 
I guess what I am asking is where are the files stored?  In tableau all the files you need are in the path of  /user/documents / tableau repository....
Does DV have something like that buried somewhere?
thanks
Answers