Oracle Analytics Cloud and Server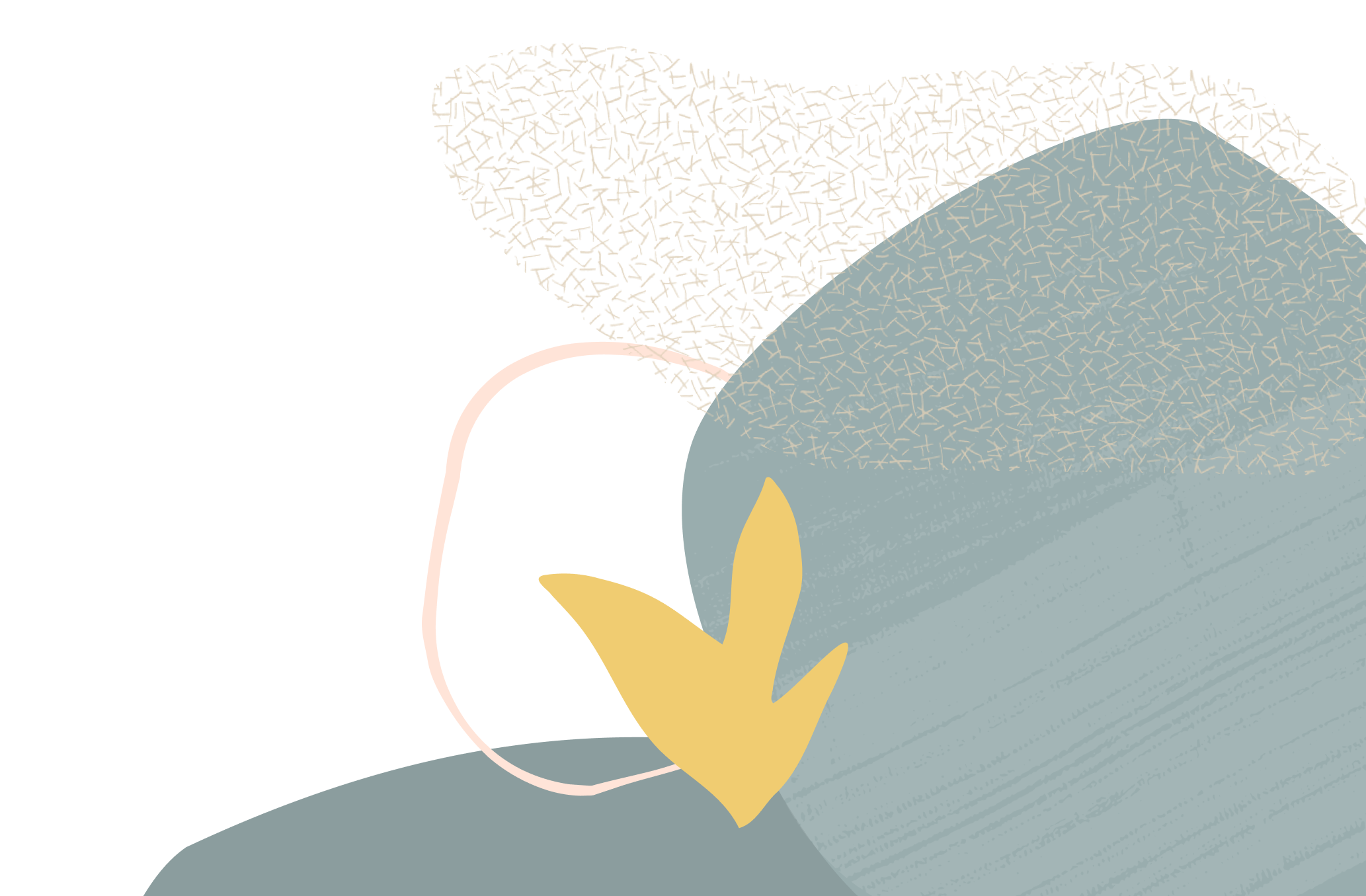 BI Publisher RTF Template: Row height ignored when exporting to PDF and PPT
Summary
BI Publisher RTF Template: Row height ignored when exporting to PDF and PPT
Content
Hi all,
I'm designing a report that will be output in PDF and PPT format. The main body is a pivot table, and I want to show as many rows on one page as possible, whilst still having a readable report.
The problem is that no matter what I resize my row height to within Word, the output remains the same.
This is the pivot table within the template:
Here is the output in PDF and PPT:
as you can see there's still loads of white space under the values which could be used to display more rows. Is there anything I can do to force the row height to remain as what it's set to in the RTF?
Thanks a lot!
Tagged:
Answers