Oracle Analytics Cloud and Server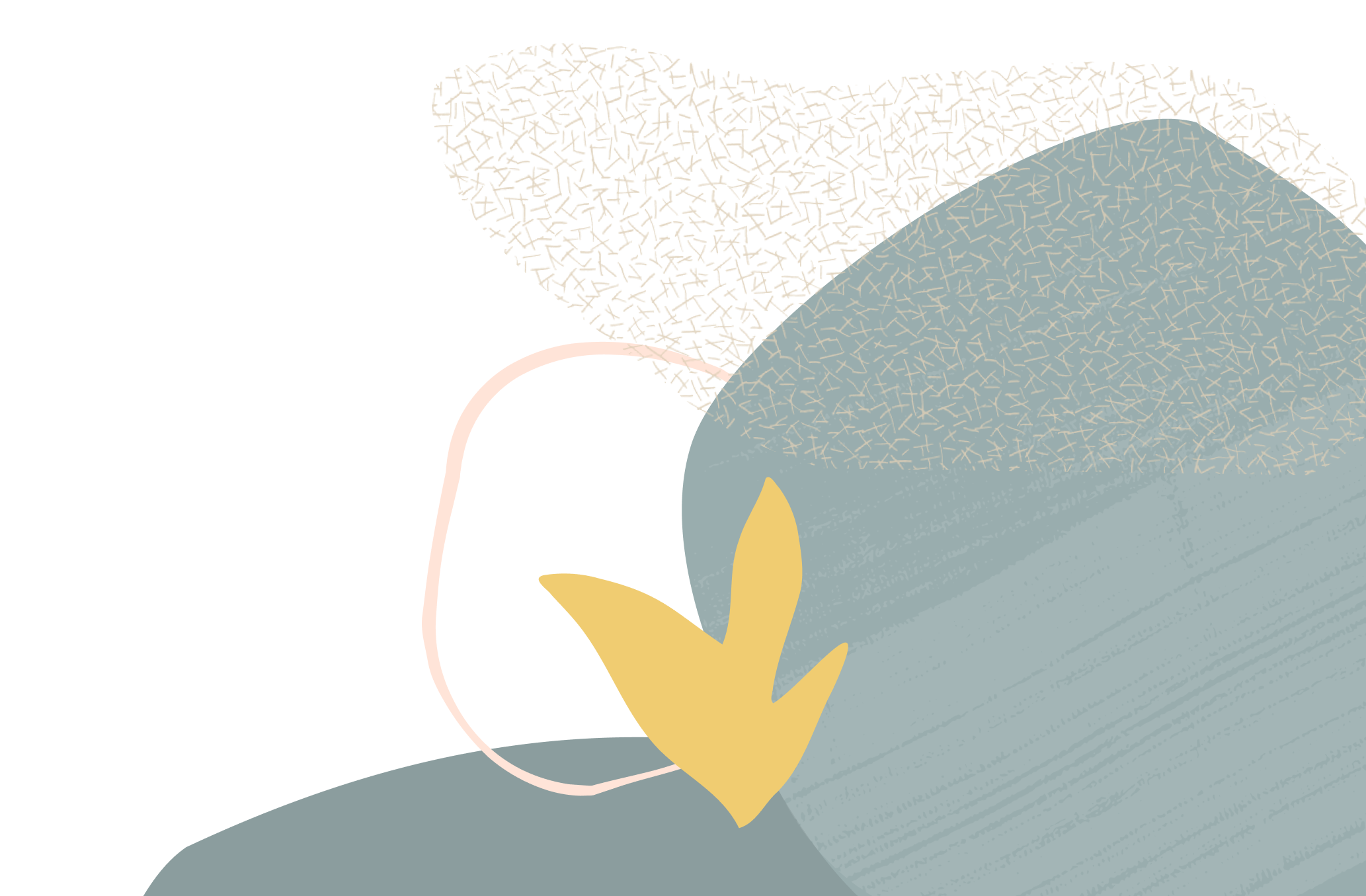 Refresh BICS visual analyzer reports
Summary
Refresh BICS visual analyzer reports
Content
Hi,
We have data coming in from IoT framework into BICS and we have created visual analyzer reports (not answers reports) on top of this data. We want these reports to show the latest data all the time and not use the BI server or the presentation cache for our demos. To clear the BI server cache, I am using the web service exposed by BICS. I can go to "Console" --> "Session and query cache" --> "Close all cursors" to clear the presentation cache. However, I am unable to find a way to clear the presentation cache automatically since we dont have access to instanceconfig.xml. Is there a way to automate this in BICS 18.1.5?
We had to create a separate BICS account for users with limited privileges (only read privileges). After creating this user with the BI Cloud Service User role, we are unable to get the refresh option in our visual analyzer reports. The read only user we have created in BICS has belongs to a custom Application role we have created in BICS which has no other roles or application roles assigned to itself.
This entire menu in the screenshot below is not enabled for these users. So this user is not able to see data which is refreshed in the database quickly and this is a problem for us. How do we get the "Refresh data" option in the visual analyzer reports in this custom application role so that even if the cache is not automatically cleared, users can click on this option to get the latest data?
Any help on this will be helpful. Kindly let me know if any other details are needed to help you answer to my question posted above.
Thank you.
Answers