Oracle Analytics Cloud and Server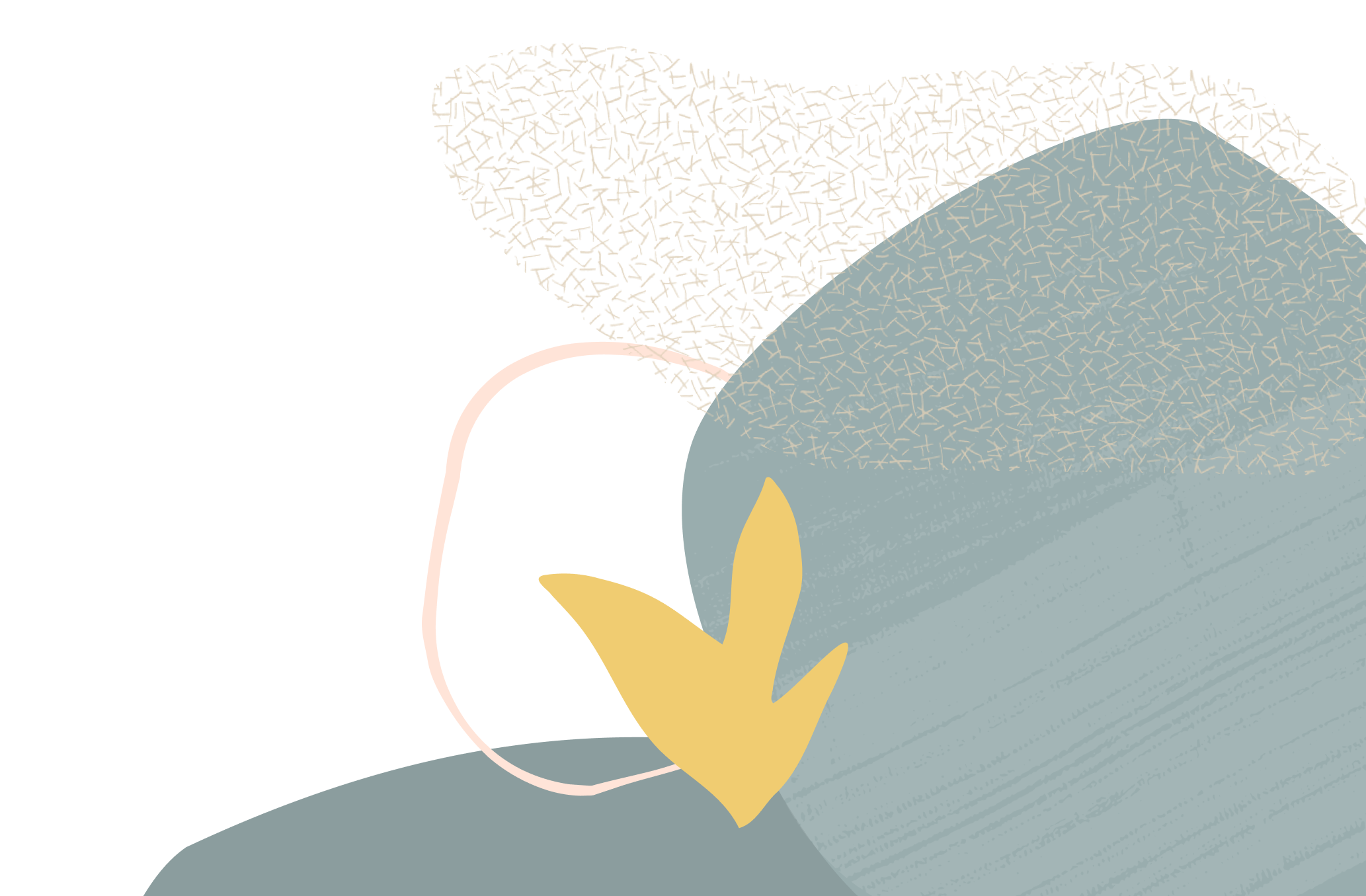 Chart count orders Create date vs Closed date in the same chart - ODV Oracle Data Visualization
Summary
I have been able to create the information only in 2 different chart one to Counting Creation date and other to Close date
Content
I need to create one chart with the information of how many orders have been created vs how many was closed in one month. and would be perfect to have a third line with the gap on every month (the diference of every line).
Im able to do that only in to different charts, there is no option to make the count on those 2 option at the same chart (image attached).
This need to be a new feature or some one have a solution?
Tagged:
Answers