Oracle Analytics Cloud and Server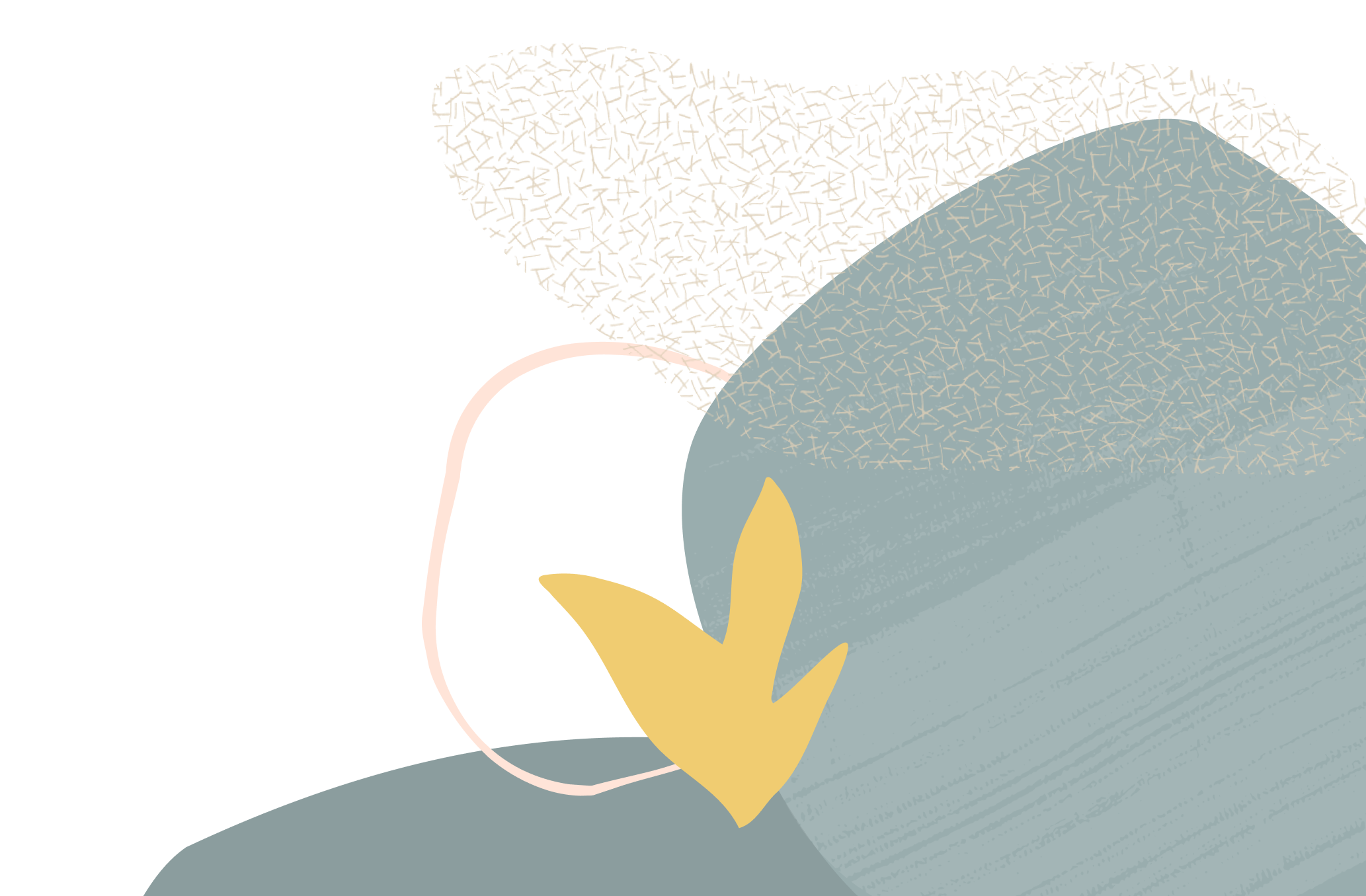 DVD and Essbase
Summary
Build analysis based on levels (LEV) and not generations (GEN)
Content
Dears,
In my case selecting member sets by generations (GEN) is not appropriate as I am dealing with ragged or unbalanced hierarchies.
Would it be any way to switch to levels (LEV) instead of generations? I am using latest version of DVD (12.2.5).
If no way to change this behavior then it makes DVD useless on top of Essbase.
Thank you for your help!
Version
12.2.5
Tagged:
Answers