Oracle Analytics Cloud and Server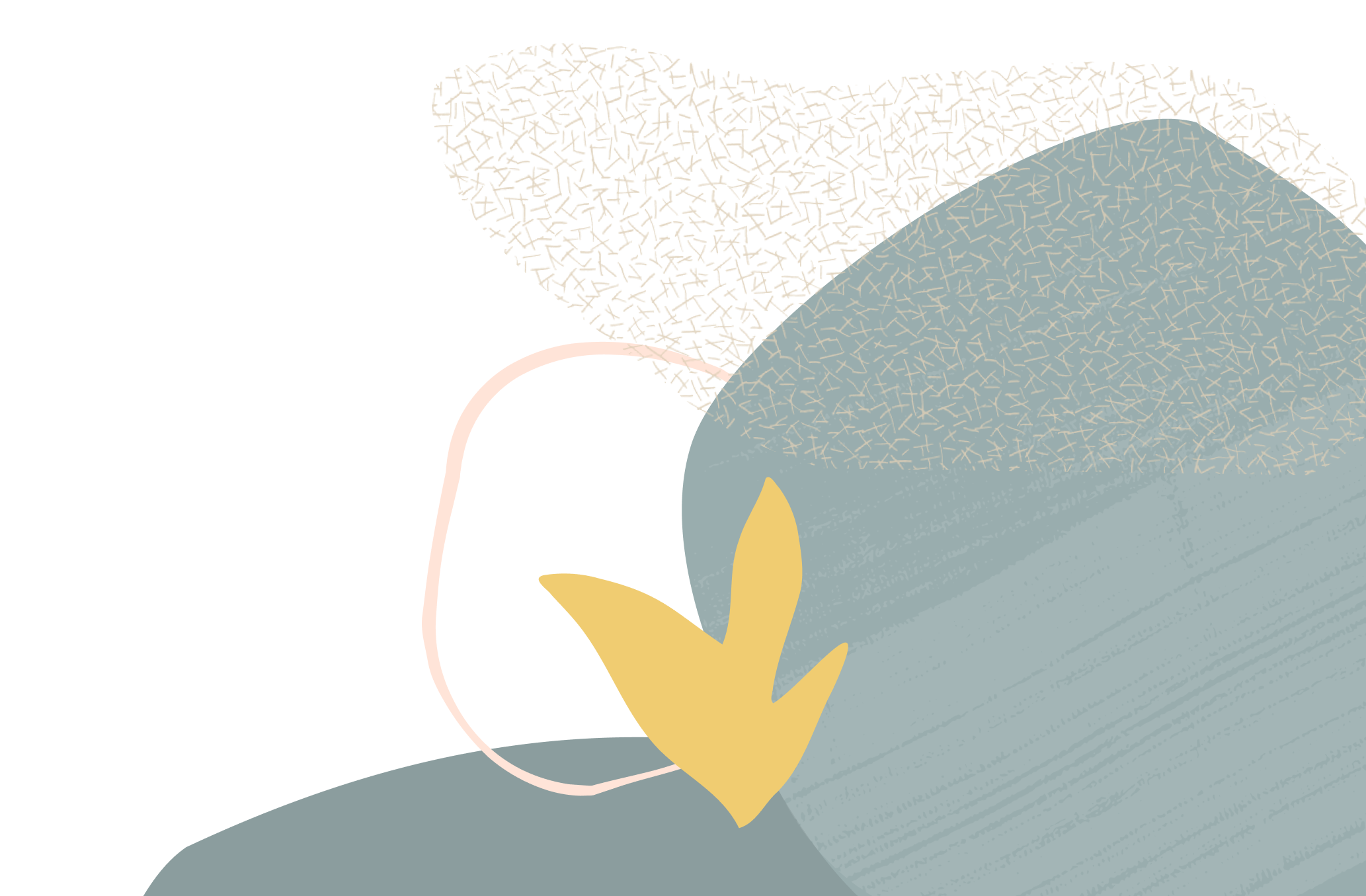 Unable to Load/View Webservices Response Data in Oracle BIP using Webservices as DataSet
Summary
SOAPResponse Data is not being displayed in View Data tab of Oracle BIP
Content
Hi, 
We have a scenario to connect webservices in Oracle BI and get the operation outputs in Oracle BIP. 
I can connect webservices successfully and passing the parameters required for method but the output response is not being shown. 
Gives only these two elements as output

   <getShellListReturn href="#id0"/>
</ns1:getShellListResponse>
In Engine Log could see all response of the requested operation. 
Would be appreciated if anyone could help. 
Version
12.2.1.0
Tagged:
Answers