Oracle Analytics Cloud and Server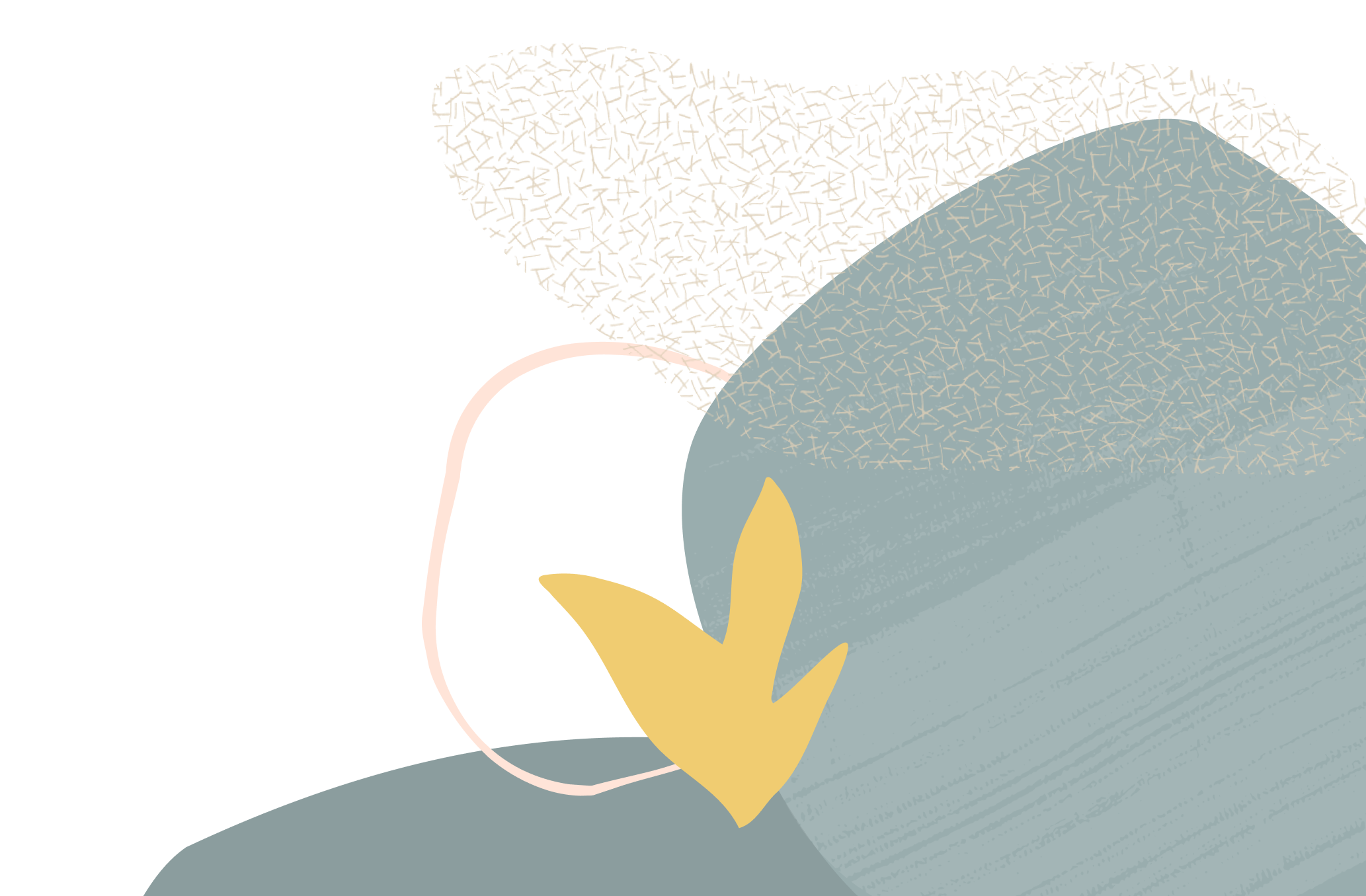 BIP Excel Template: Repeating column values and group
Summary
Column values are repeated. The related rows also aren't displayed correctly in excel output
Content
Hello There,
I am working on a BIP excel report  which is based on a xml file and am encountering with the following issues:
I have attached the below files and the explanation in the output file, for your refernce:
Files:
1. Sample XML Template.xml
2. Sample Excel Template.xls 
3. Sample Output.xls
Issues:
a. The values are repeated under column Suppler Number
b. The related rows are not displayed in the correct sequence.
Appreciate your help. Look forward to hearing from you.
Regards
Donald
Version
Oracle BI Publisher Desktop 12.2.1.4.0 Build 12.214.00.000
Tagged: