Oracle Analytics Cloud and Server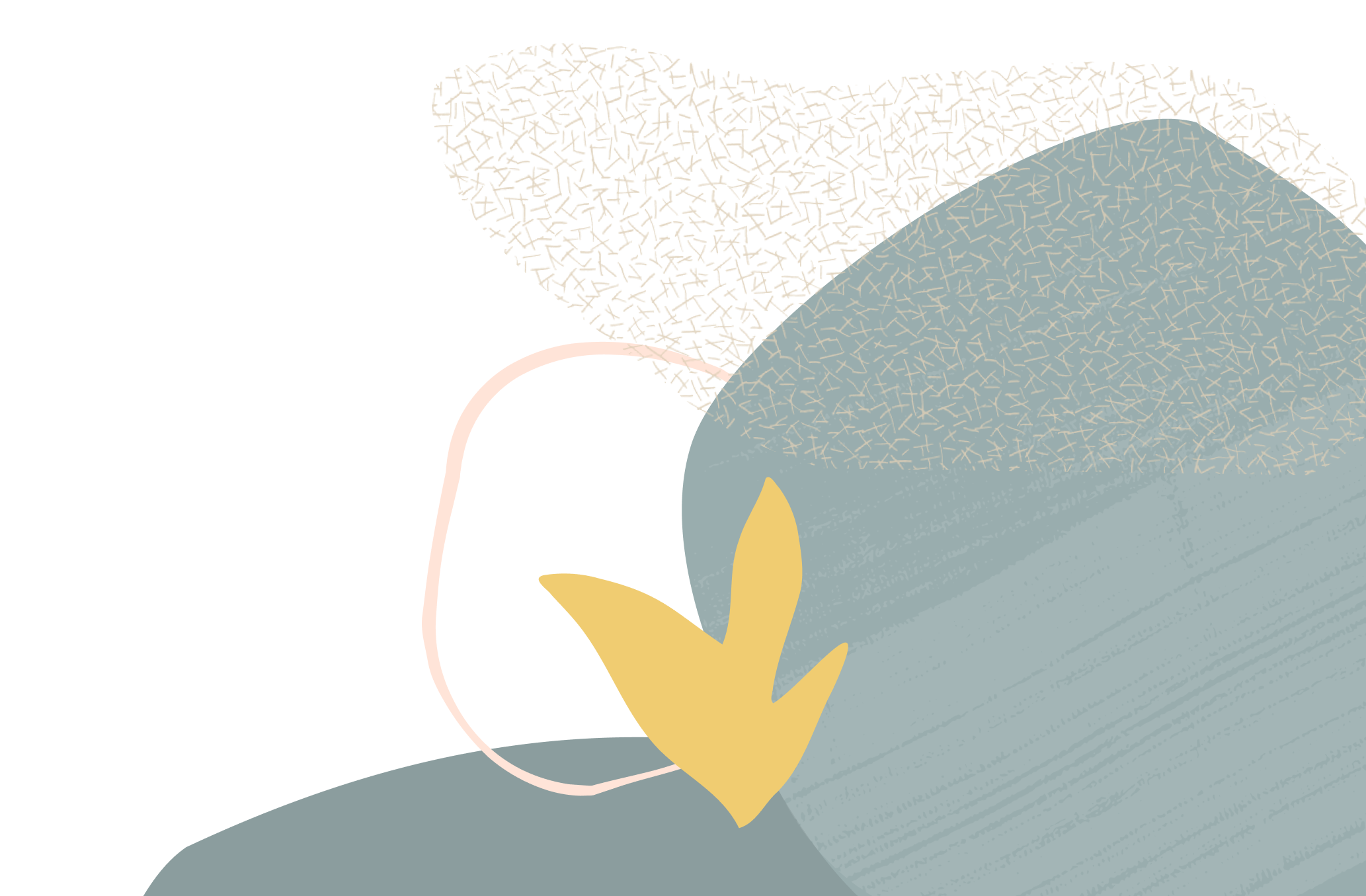 BI Publisher Report Permission issue
Summary
BI Publisher Report working for Administrator but not for the user
Content
Hello,
I have created a new BI Publisher Data Model and the BI Publisher Report and moved to production environment.  It is throwing an error "Not able to connect to the database".  However, when we checked the log and the db connections, everything looks good.
Initially it failed because of the huge amount of data and it self timed out though the error says database connection issue.
When I limited the database with some value in filter, the report is showing up for the Administrator but not for generate users and it is still throwing the database connection error.
WE have the one new database (data source) and also created the folders to save the BI publisher report and the data model.  is it any permission/privilege issue on the folders or on the db?  any idea?
greatly appreciated.
Thank you - manyam
Version
BIP 12c
Tagged:
Answers