Oracle Analytics Cloud and Server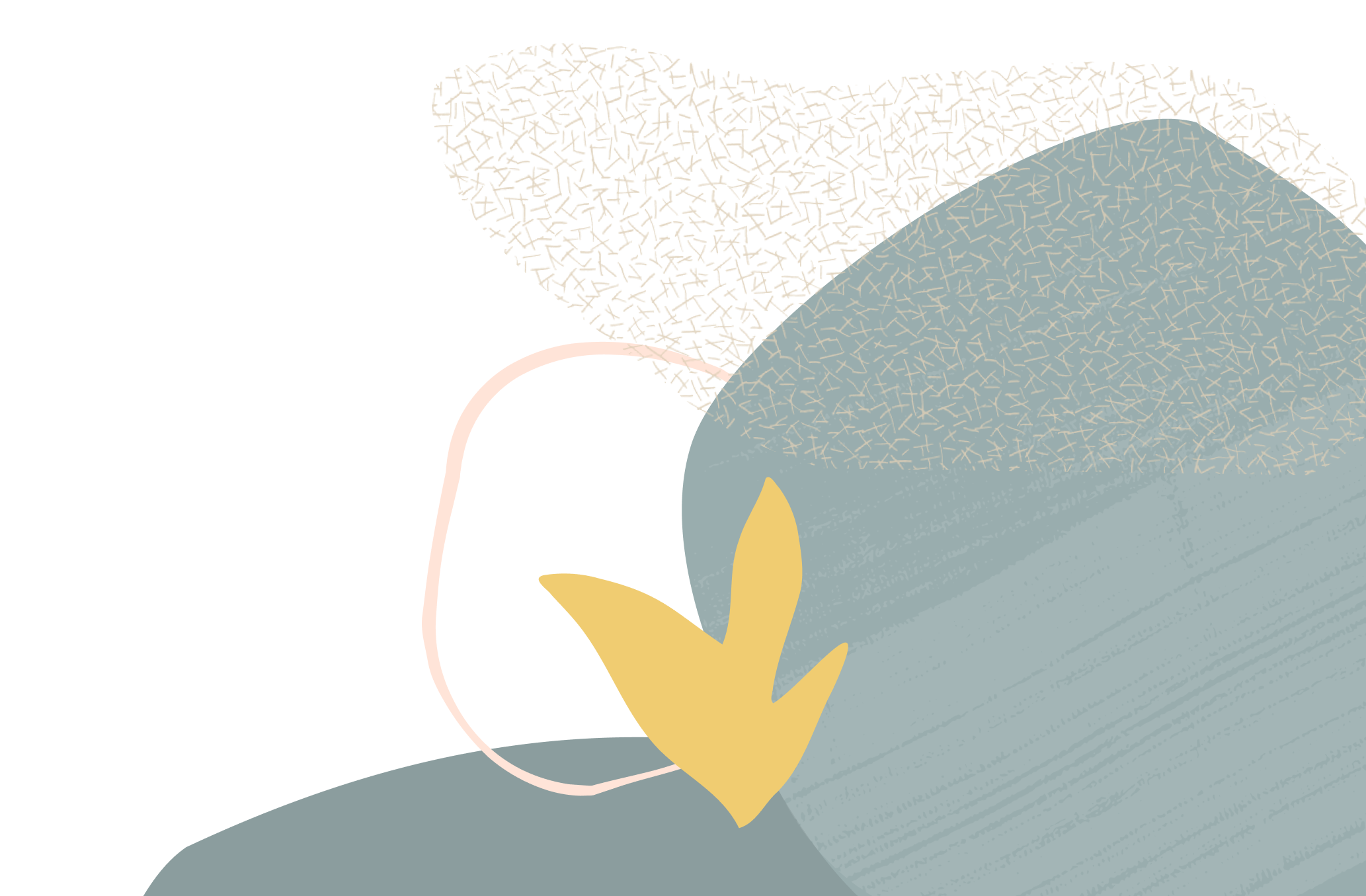 BI Publisher Excel - How to get multiple xml repeating groups displayed horizontally?
Content
Hello There,
By mistake, I have submitted a post in General OBIEE forum, instead of doing it here.
A brief explanation of the challenge I am facing:
In my xml file, I have multiple groups and I would like to display the information in horizontal way in excel. 
Please advise, how this can be achieved. Below post link which includes explanation and the sample files for your reference.
https://cloudcustomerconnect.oracle.com/posts/099d73d111
Thank you & regards,
Donald
Tagged: