Oracle Analytics Cloud and Server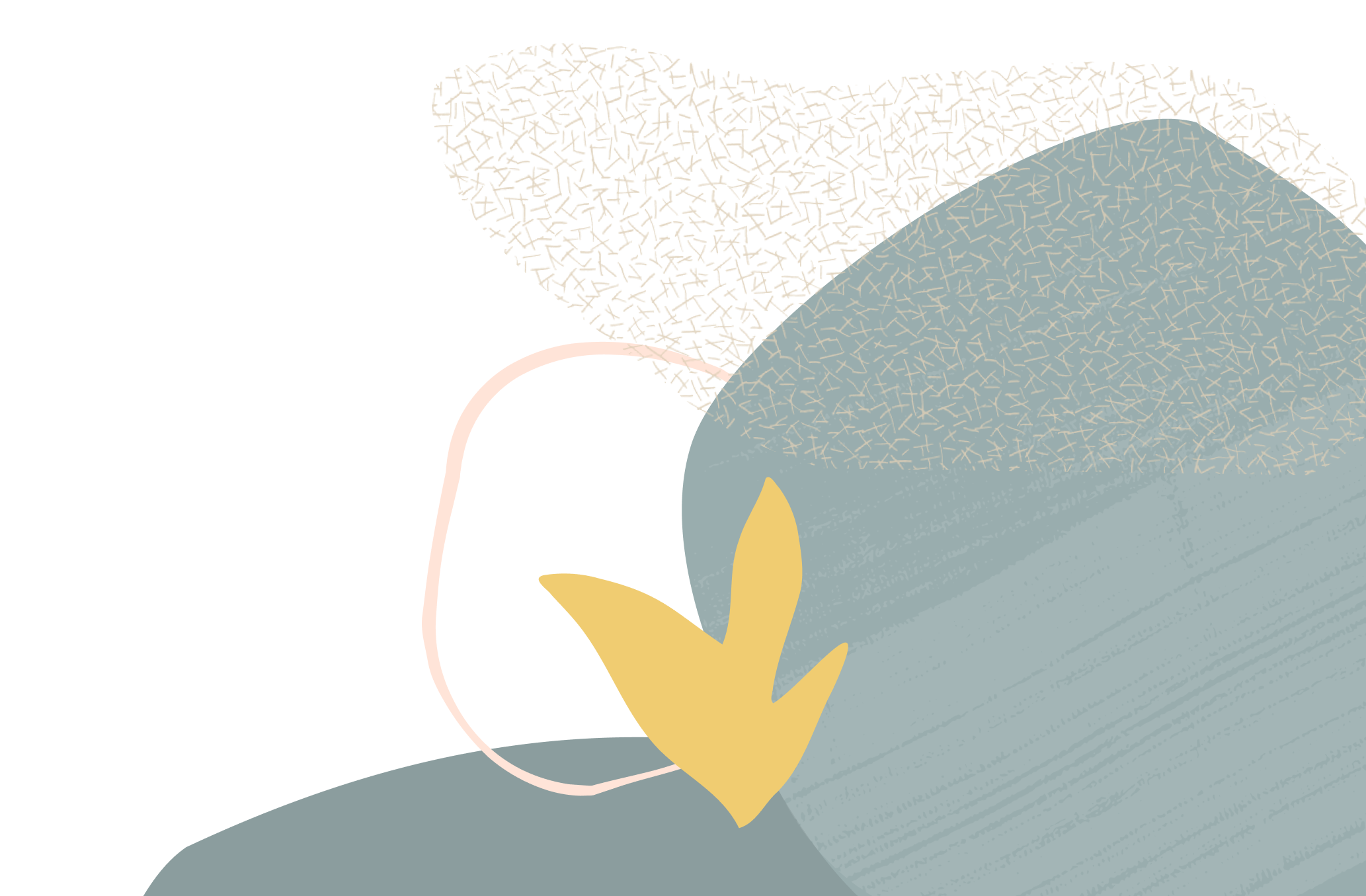 Report interface does not see changes in Dataset
Summary
Report interface does not see changes in Dataset
Content
Team, I updated my dataset (Fact table) sql to return all rows no filters in my EFT.   
My Source SQL to Target count is correct. 
My Count in the ADW is correct. 
If I start a new report with the updated Dataset the count is correct but, the original report still shows the old count. 
My dataset is set to LIVE.  I have done the "Refresh data" 2 times.   I closed my browser and re-opened still no luck.  I have cleared my catch no luck.
I am out of ideas.  
Suggestions?
Version
most recent
Tagged:
Answers