Oracle Analytics Cloud and Server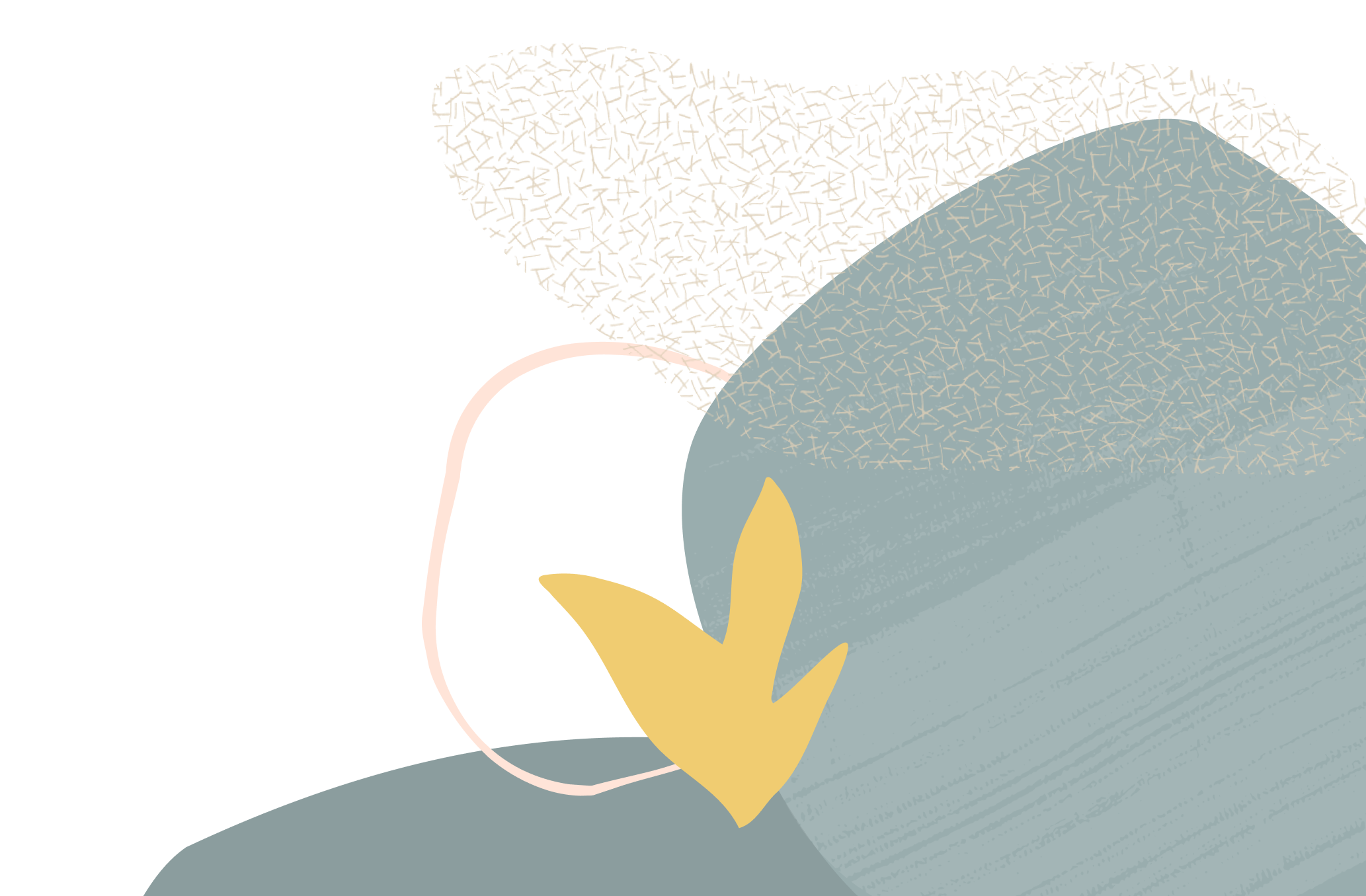 BI Publisher Bursting - failure log?
Summary
Looking for logs of BI Publisher failures
Content
Working in BI Publisher 12c.  Created a bursting definition (SQL) in a data model.  I deliberately introduced an error in that SQL, creating PARAMATER1 instead of PARAMETER1.  When I submitted the job, it failed, as expected.
In this particular case, I KNOW where the error was, because I deliberately put it there.  But what if I didn't know why the job failed?  When a BI Pub bursting job fails, where is that failure logged so that we can try to diagnose the reason for the failure?  I don't see it in any log that I know of.  In this particular case, the query itself was logged in the query log - it was sent to the database and data was returned.  But is the reason for the job's failure logged somewhere else?
Version
12.2.1.3.0
Answers