Oracle Analytics Cloud and Server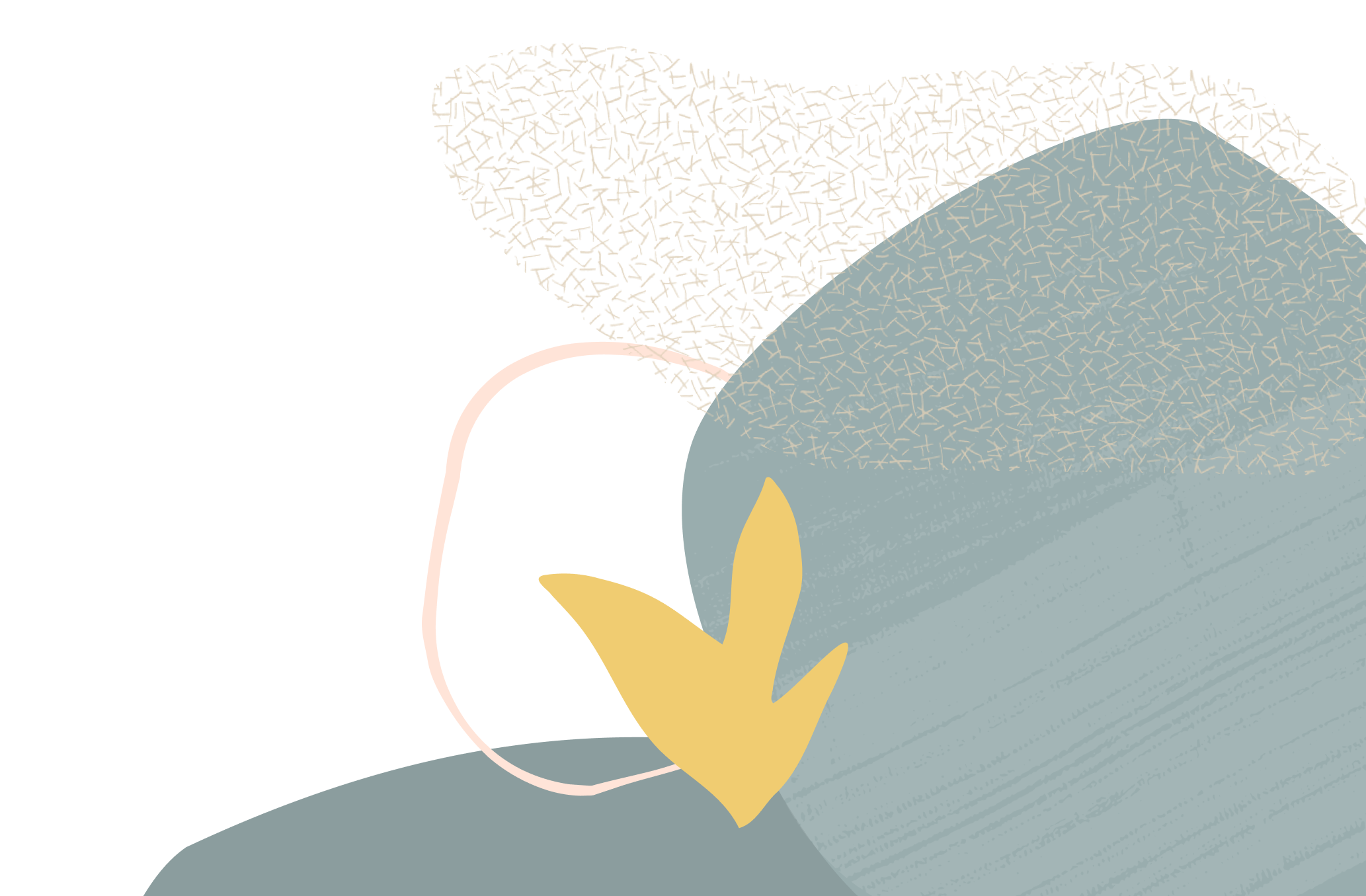 How to Rename a Dashboard Within OAC?
Summary
Looking for help on how to rename a dashboard within OAC
Content
I am unable to locate information on how to rename an OAC dashboard. We just finished some preliminary costing results and have identified a few issues in the data so I want to rename the dashboard with some descriptors that the data is preliminary so the end users know. The 'Rename' function is grayed out as an option on the dashboard. Anyone know how I can rename it? Attached is a screen shot of what I am seeing on my end. Thank you!
Tagged:
Answers