Oracle Analytics Cloud and Server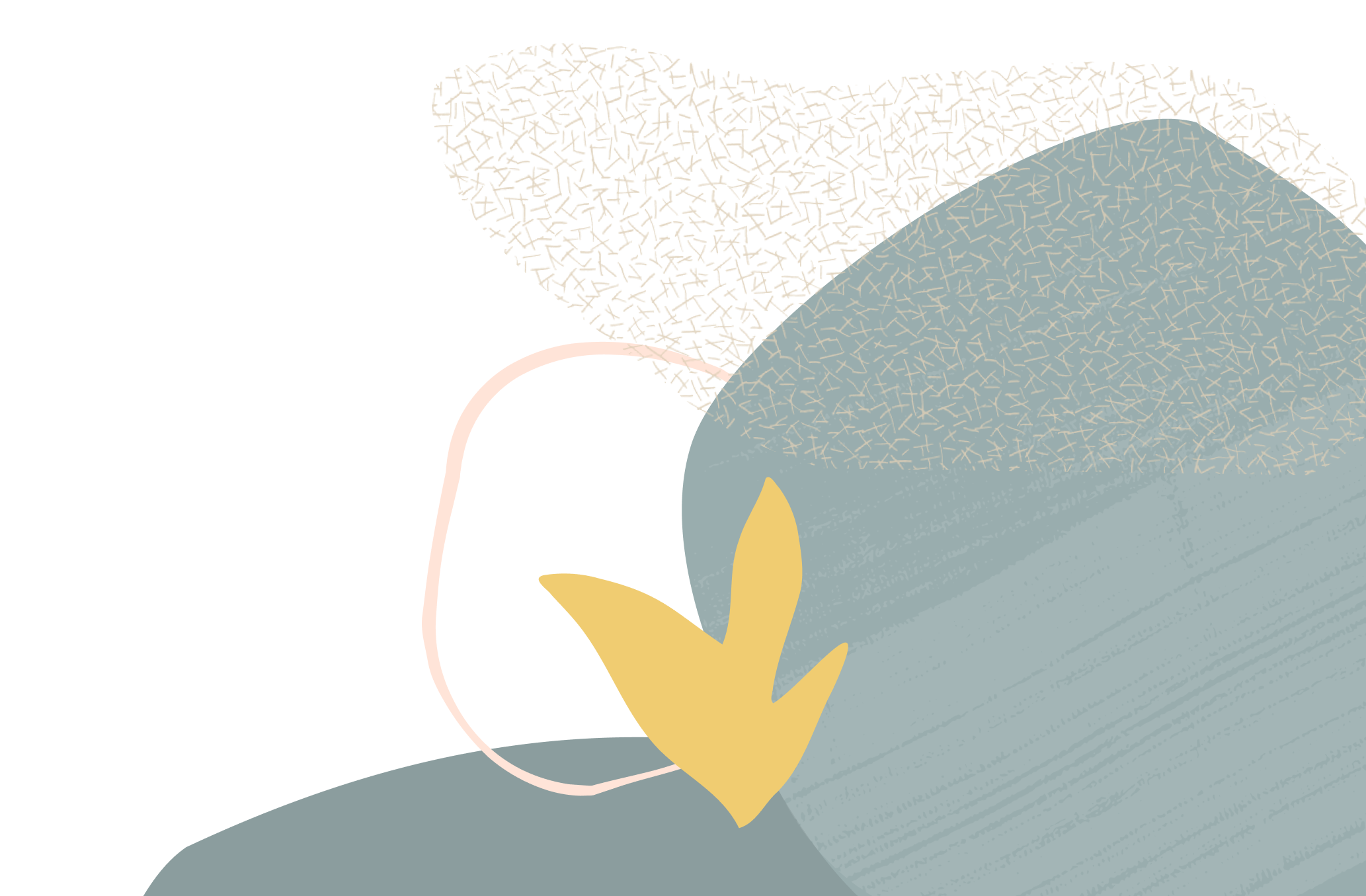 How do I extract a range of dates from the current_date object in OAC
Summary
I want to extract a range of dates (last 7days or last 14days) from the current_date object in OAC
Content
Hello,
In a OAC project, I have a visualization, that uses current_date object as the x-axis and current_month as the top level filter.
Currently, as shown in the screenshot, for the current_month, data for current date alone is shown.
I have a requirement to show data for only past 7 days, i.e., data for Apr13 - Apr19. How would I show this? What is the calculation I need to use for this?
Thanks in advance,
Chethana
Answers