Oracle Analytics Cloud and Server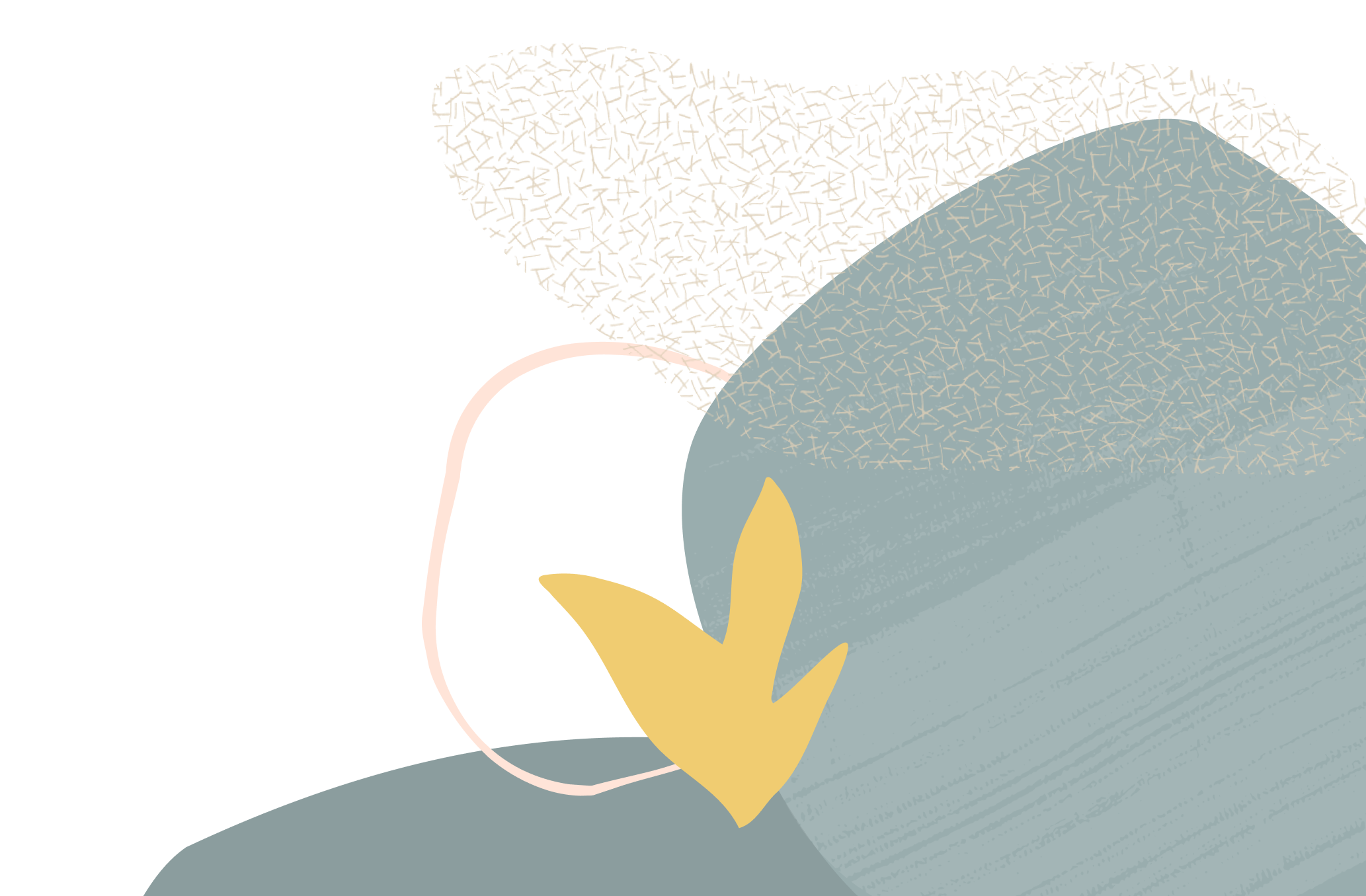 Relative time search in OAC Day by Day mobile application
Summary
Relative time search in OAC Day by Day mobile application
Content
Hi,
Im looking for a possible way to search and ask queries based on relative time search in Oracle Day by Day app. It should work based on Data model built using Thin client in OAC.
For eg, Revenue for last 6 months, Operating expenses for past 15 days
Thanks in advance if any help on this.
Version
OAC 5.5.0
Answers