Oracle Analytics Cloud and Server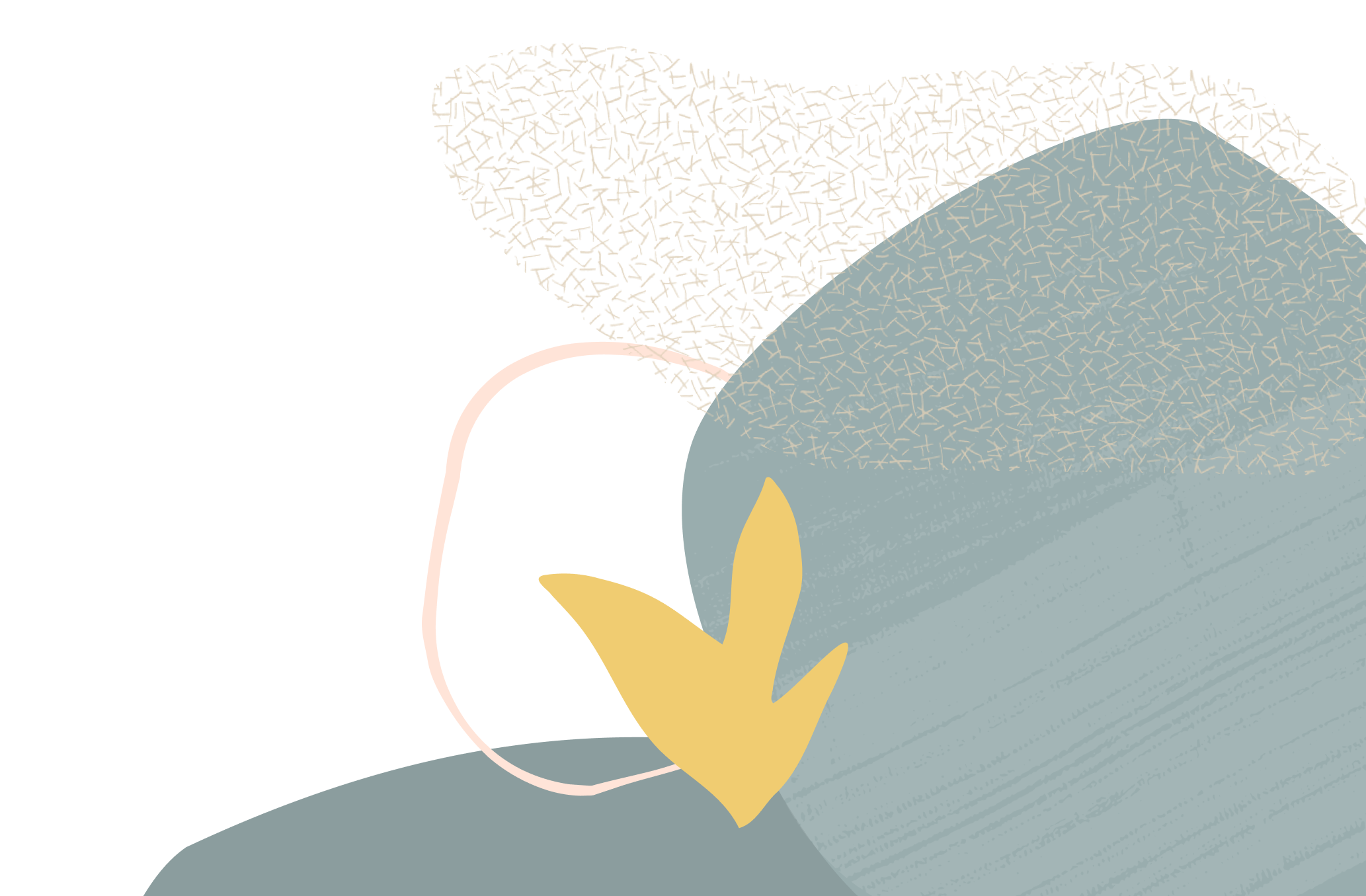 How to create a Dashboard?
Summary
How to create a Dashboard?
Content
Hi,
I am very much new to Oracle Analytics. And want to create a dashboard with multiple analysis on it.
I have created two canvases with one visualization on each canvas. Now how to place these canvases on a single Dashboard for End User?
OR if a single canvas is a dashboard then how can we place multiple analysis on a single canvas.
Regards,
Zahid Rahim
Tagged:
Answers