Oracle Analytics Cloud and Server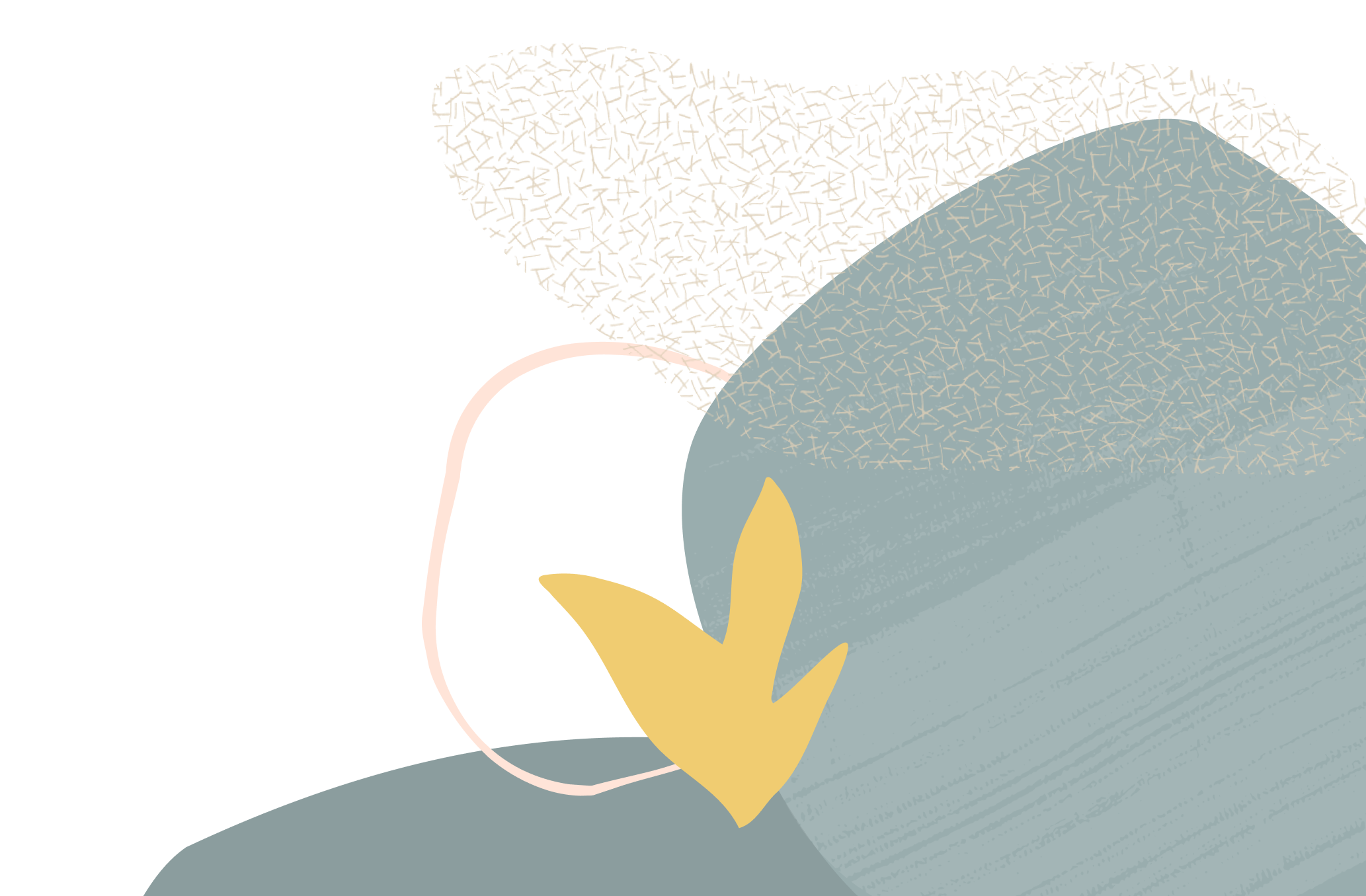 Cannot create Essbase connection
Content
Hi Folks,
I'm trying to create an Essbase connection in my Analytics instance but I'm getting the following error( the error takes at least a minute to show up):
"Failed to save the connection.
Invalid connection details were supplied. Please enter the correct details and try again."
I'm using the format suggested in the official docs
https://server-host(ip address in my case)/essbase/agent
I've also tried connecting with 9000 port but to no avail.
I'm using market place 21 Essbase deployment which comes with its own VCN that has an internet gateway as part of the stack deployment. The initial VCN didn't have an ingress rule for HTTP so I added one in case that is what's causing the issue but it didn't work for me.
Any tips?
Thanks,
Omar
Version
6.1
Tagged:
Answers