Oracle Analytics Cloud and Server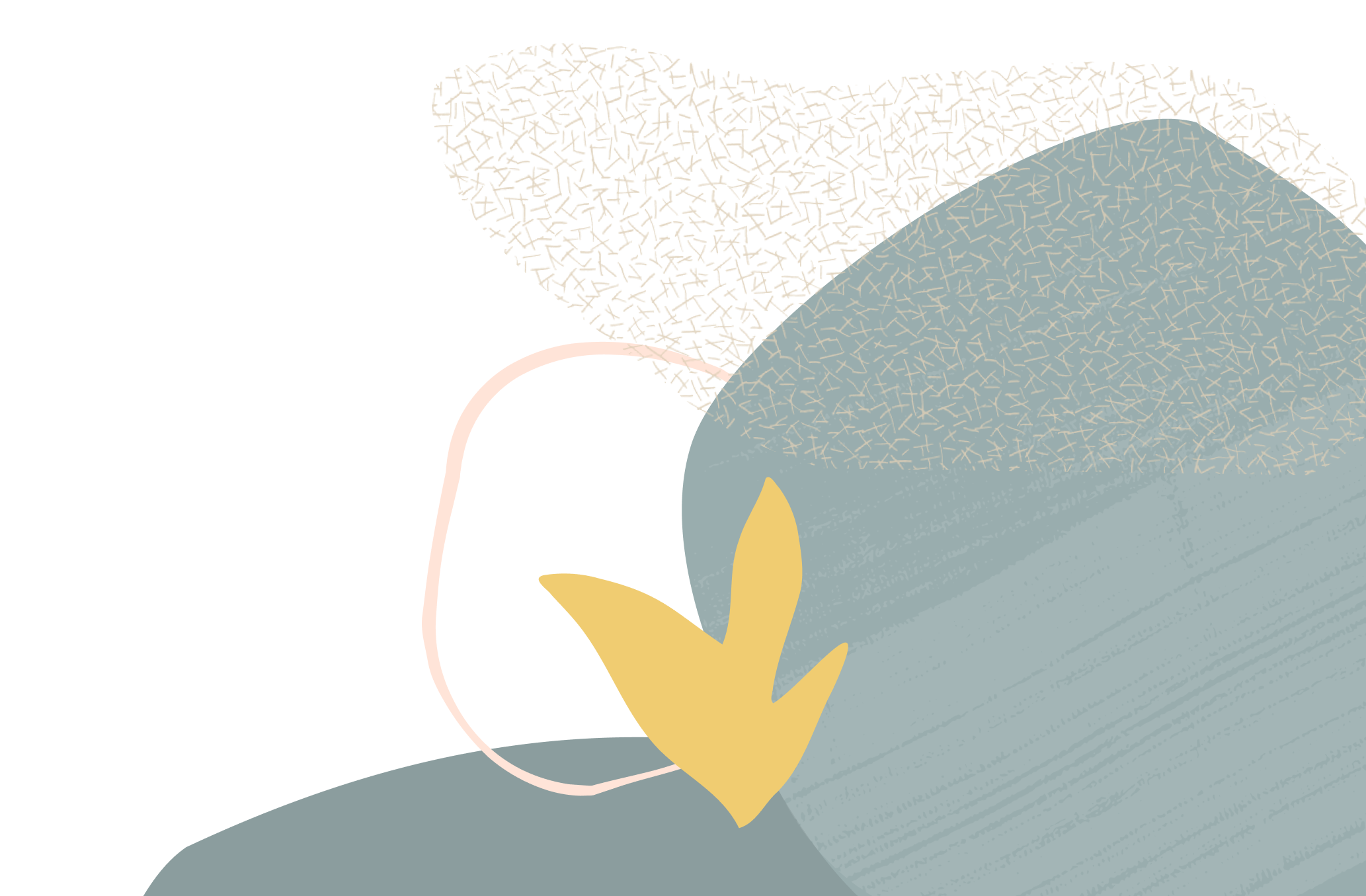 Oracle Analytics need your help today!
We really need your help in submitting an amazing product review for Oracle Analytics!
Oracle employees and partners are not allowed. Reviews are only allowed for customers.
Gartner reviews are fully anonymous and take you approximately 5 minutes to complete.
Link here: Submit a review
Or submit directly using the Oracle Analytics link:
Tips:
Using your LinkedIn profile is the faster method to use to sign and complete the review.
If you choose to create a free Gartner account, please use your business or work email.
Only the questions on the first page are required. 5 stars reviews are helping us to be #1!
Thank you so much in advance for your support, it's truly helping us!