Oracle Analytics Cloud and Server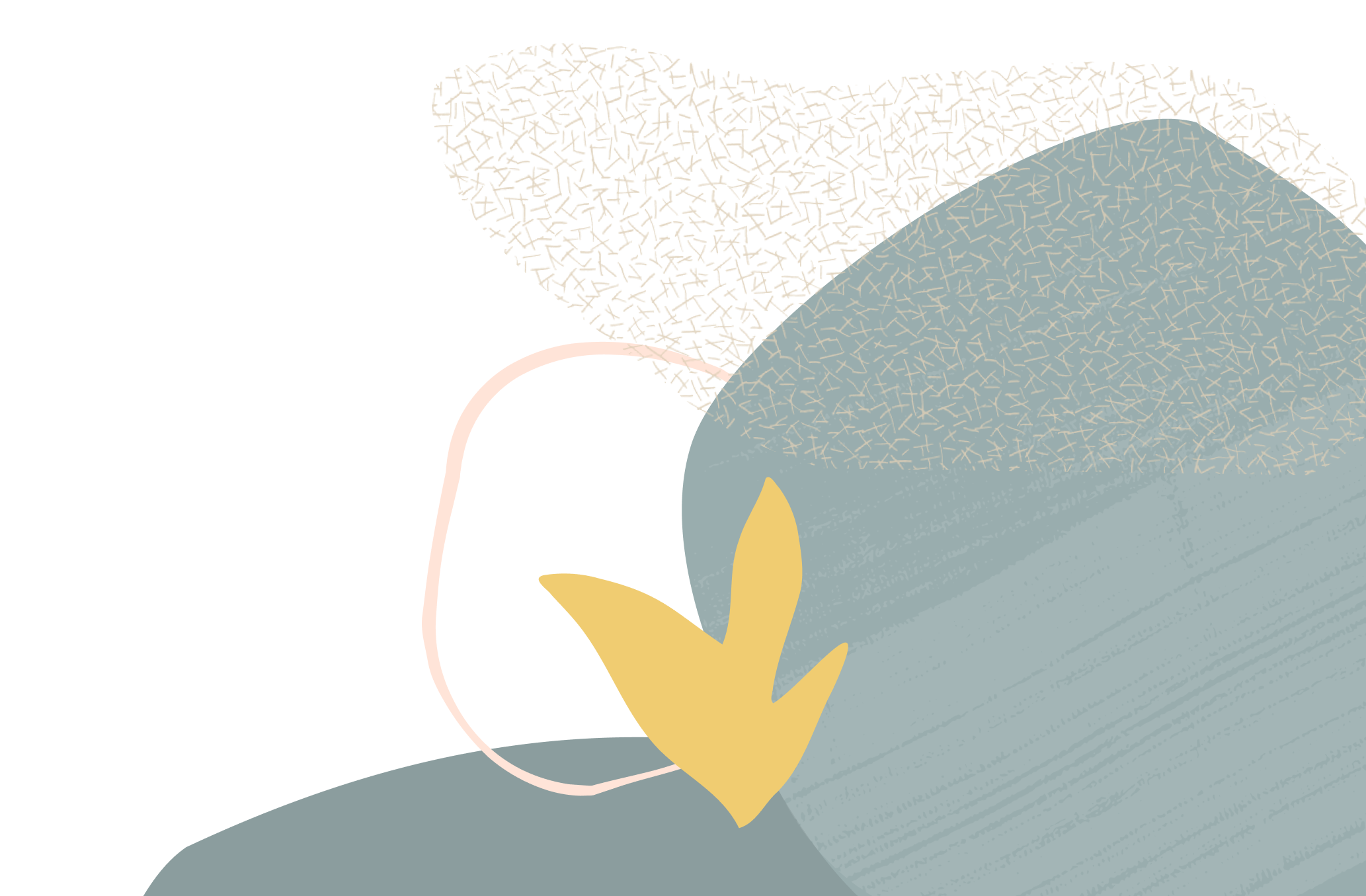 Oracle Analytics Server - Catalog objects Security Concern
Summary:
For saved Data Connection and Data Sets There does not seem to be a way to force users to enter their own credentials when looking to refresh the data.
Example
"Peter" has access to data "X", He creates a connection and "dataset 20" (Oracle DB Based) using his own credentials.
The "dataset 20" is shared with his teams Application Role "Role1"
"Mary" (from the same Application Role) then goes and creates a project over this dataset, however she is now using Peter's credentials for the data refresh.
This would be a compliance and security issue for our users, and would lower the chances of business adoption.
Is there a method to force authentication for shared connections and associated datasets?
Content (required):
Version (include the version you are using, if applicable):
OAS 5.9
Code Snippet (add any code snippets that support your topic, if applicable):
Tagged:
Answers