Oracle Analytics Cloud and Server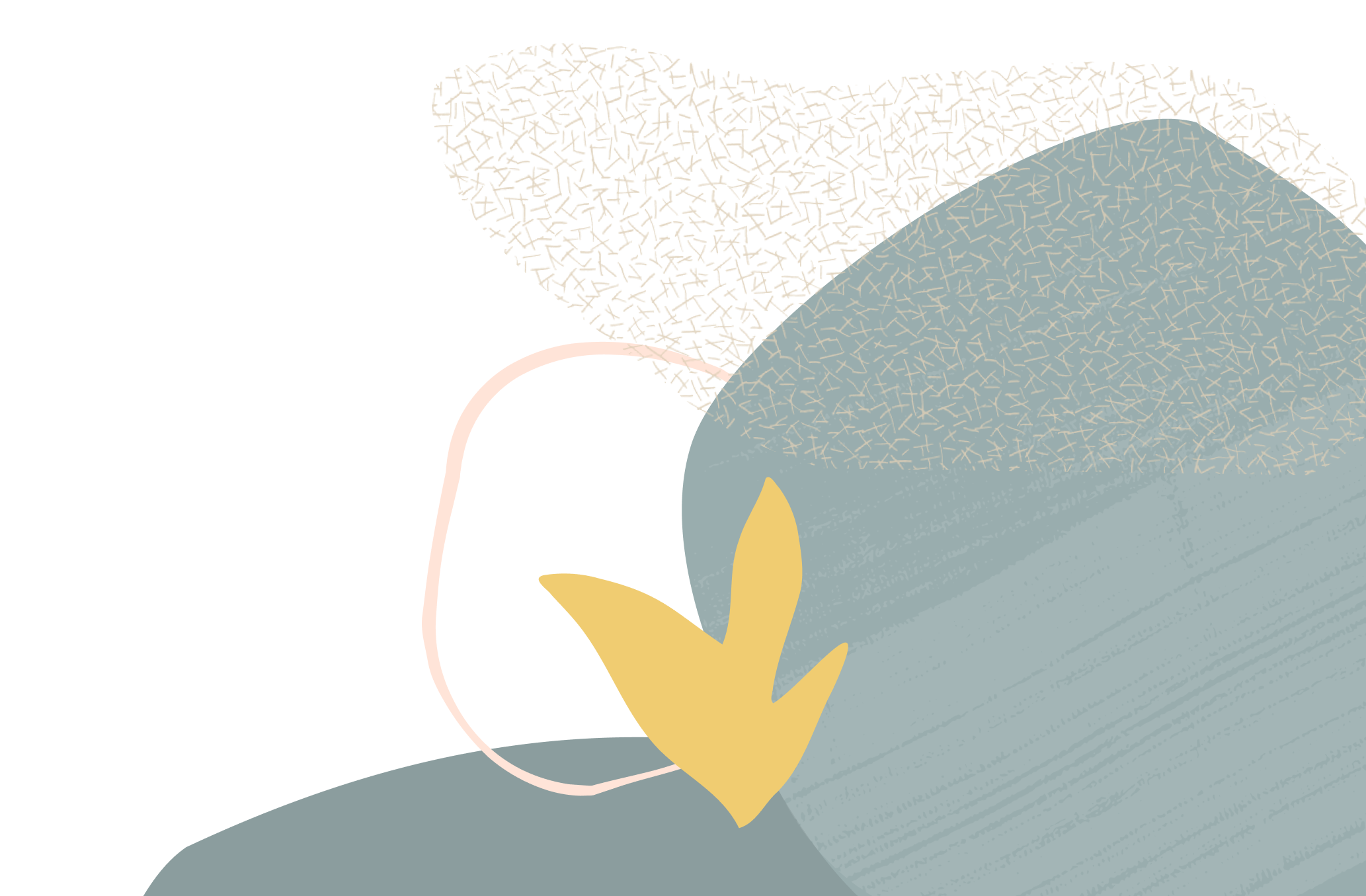 Can I manually exclude specific persons from a report
Summary:
Hello experts, I am generating a report on persons data in person table. Let's say I am a super user.  
Can I manually exclude specific persons from a report so that they do not show up on that report going forward?
I am asking this with respect to OAC 6.3 tool.
Kindly advise.
Content (required):
Version (include the version you are using, if applicable):
Code Snippet (add any code snippets that support your topic, if applicable):
Tagged:
Answers