Oracle Analytics Cloud and Server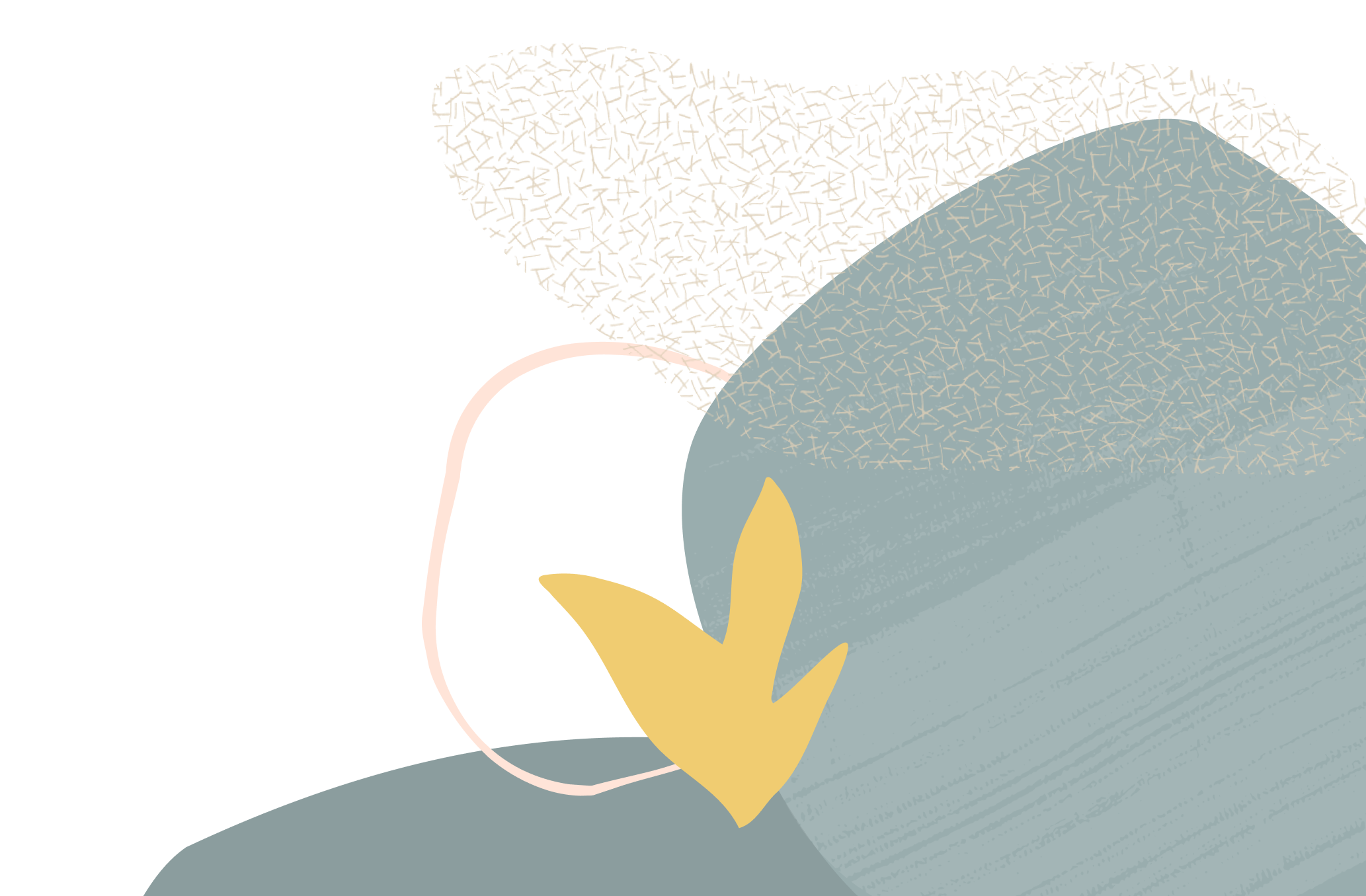 Can OAC Desktop Client (DV Desktop) connect to Oracle EPM CLOUD ?
Summary:
In OAC cloud, I can create a connection to 'Oracle EPM Cloud' and do reporting from Hyperion PBCS application. But in OAC Desktop (or DV Desktop) I am not seeing 'Oracle EPM Cloud' option when I create a new connection definition in OAC desktop.
(1). Is there a way to connect OAC Desktop to Oracle PBCS cloud service?
(2). Similarly, is there a way to access RPD Subject areas (of oac cloud) in OAC Desktop?
Content (required):
Version (include the version you are using, if applicable):
Code Snippet (add any code snippets that support your topic, if applicable):
Tagged:
Answers