Oracle Analytics Cloud and Server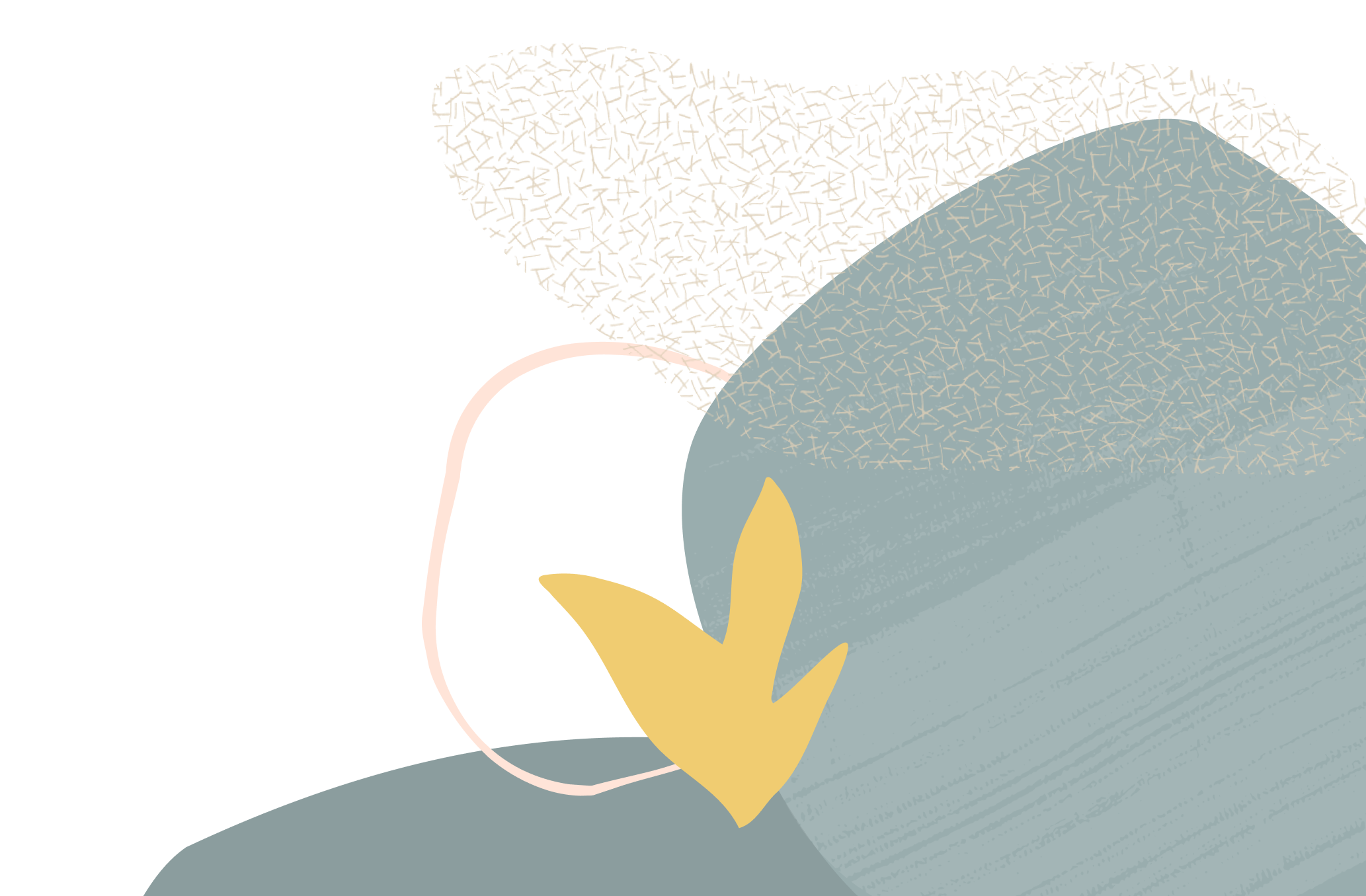 On Prem ODI 12.2.1.3.0 Connectivity with ADW
Hello Experts,
We are using on premise ODI(ODI_12.2.1.3.0ODIBP_GENERIC_190411.0724) to establish the connectivity with ADW.
We are facing below issue while connecting the ADW from ODI topology -
Error:IO error: The Network Adaptor could not established the connection.(Telnet works from source server to ADW)
Has anyone came across this issue and solved it?
Tagged:
Answers