Oracle Analytics Cloud and Server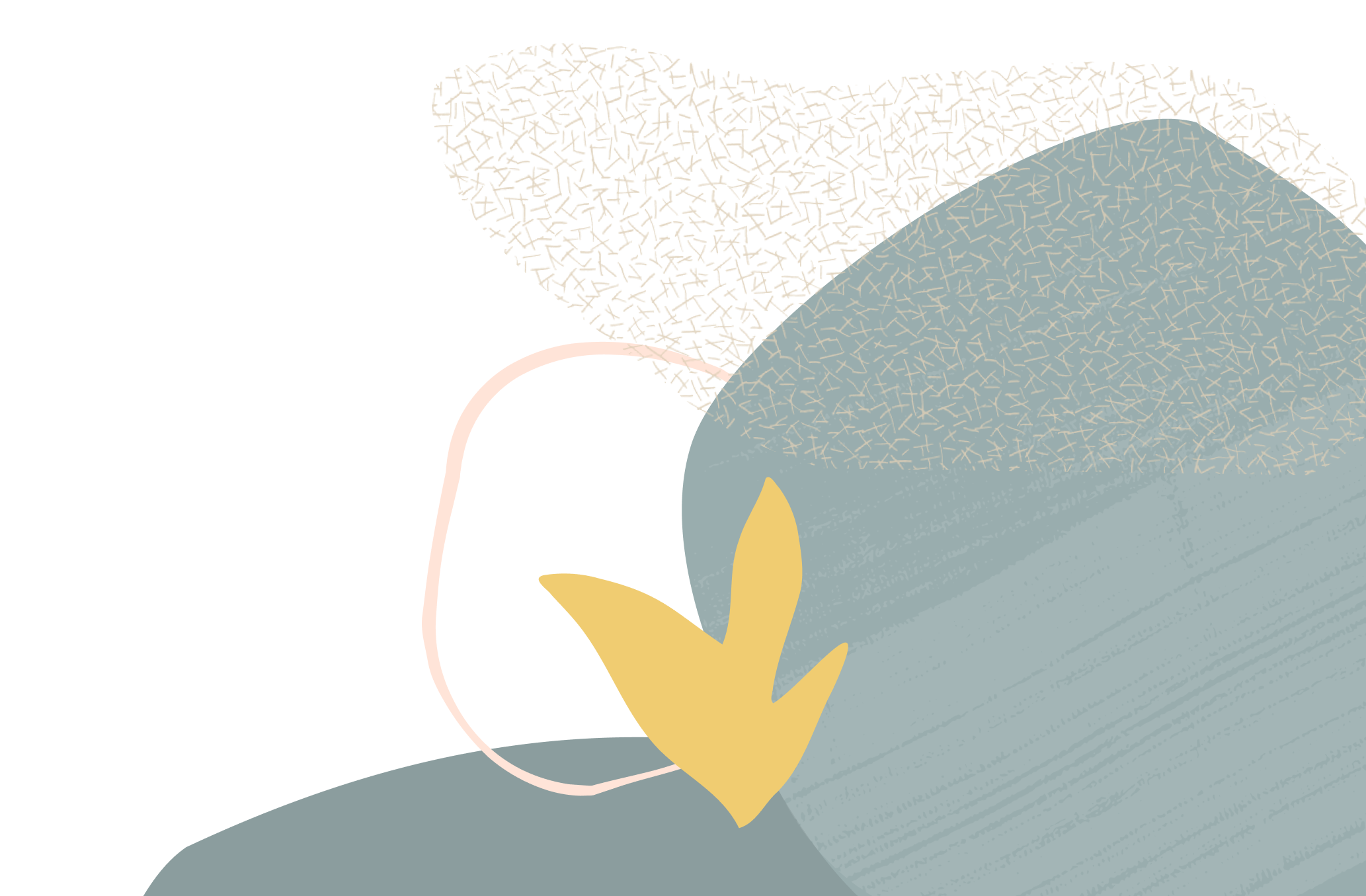 Connect OAC directly to Oracle CPQ Cloud
Summary:
Hi Experts, we are looking for options to show some realtime data from CPQ into OAC dashboard. This will allow users to see, open orders or quotes and then users can take actions accordingly.
let us know if there are any ways to connect CPQ to OAC.
Also, like fusion cloud application, does CPQ cloud have OTBI ?
Content (required):
Version (include the version you are using, if applicable):
Code Snippet (add any code snippets that support your topic, if applicable):
Tagged:
Answers