Oracle Analytics Cloud and Server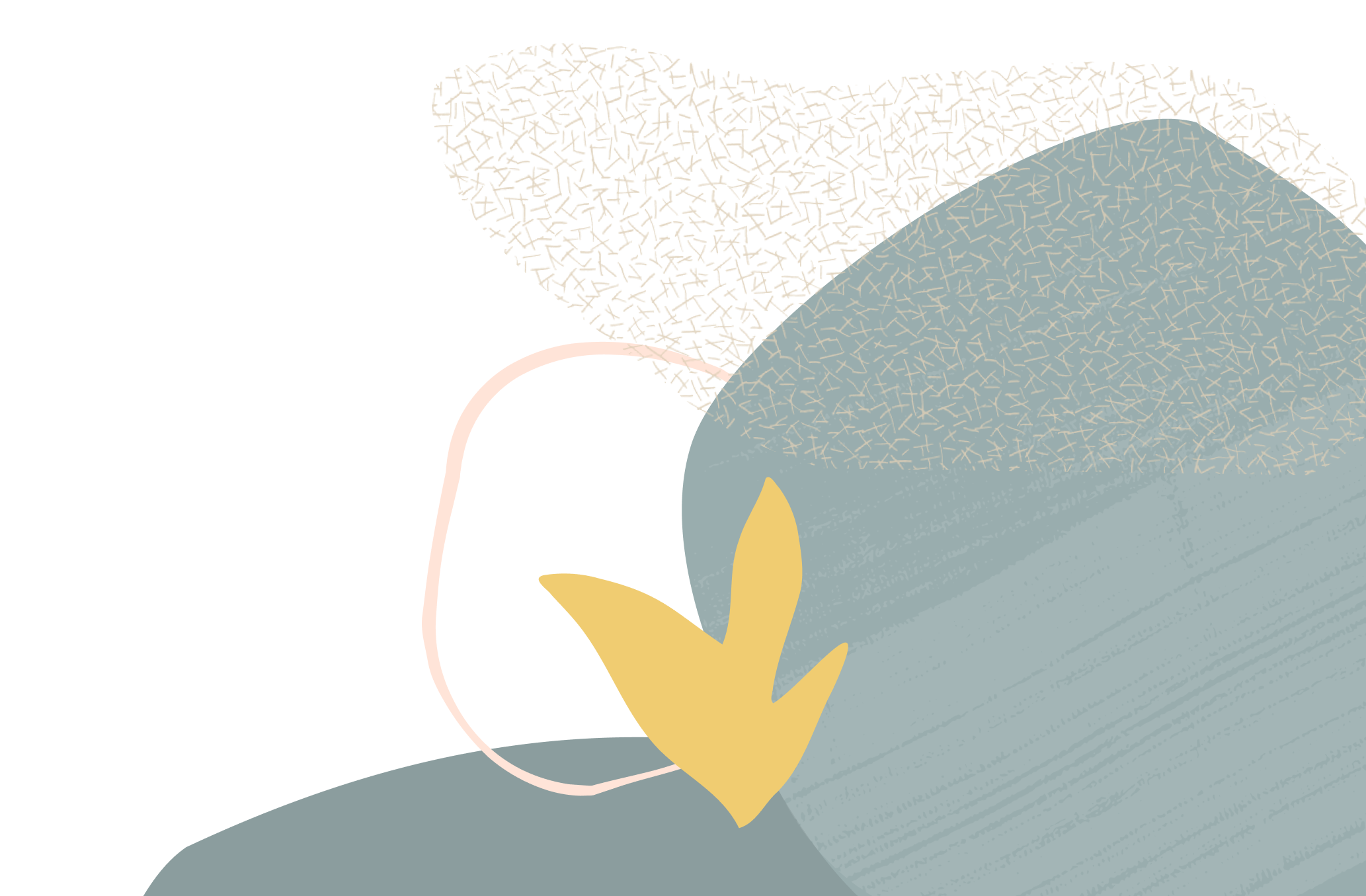 OAC Dataset feeding back into an Oracle table (Tableau access workaround)
Summary:
OAC Dataset feeding back into an Oracle table (Tableau access workaround)
Content (required):
Much of our company is heavily vested in Tableau. We are in the process of retiring a SQL Server data warehouse and rebuilding in OADW. However, our "system of record" logic and our security reside in the RPD. Since Tableau doesn't connect directly to an OAC PRD Presentation layer, Tableau can, however, connect to an Oracle table in an Oracle database.
If we create a custom Dataset, add it to a Dataflow to be scheduled to run on an iterative basis, is there an automated way to grab the OAC Dataset and push it to a custom table in OADW? As there is a way for Tableau to connect to OADW, this would solve our problem.
Version (include the version you are using, if applicable):
6.3
Code Snippet (add any code snippets that support your topic, if applicable):
https://www.oracle.com/a/ocom/docs/database/adw-connection-instructions-tableau-desktop.pdf
Tagged:
Answers